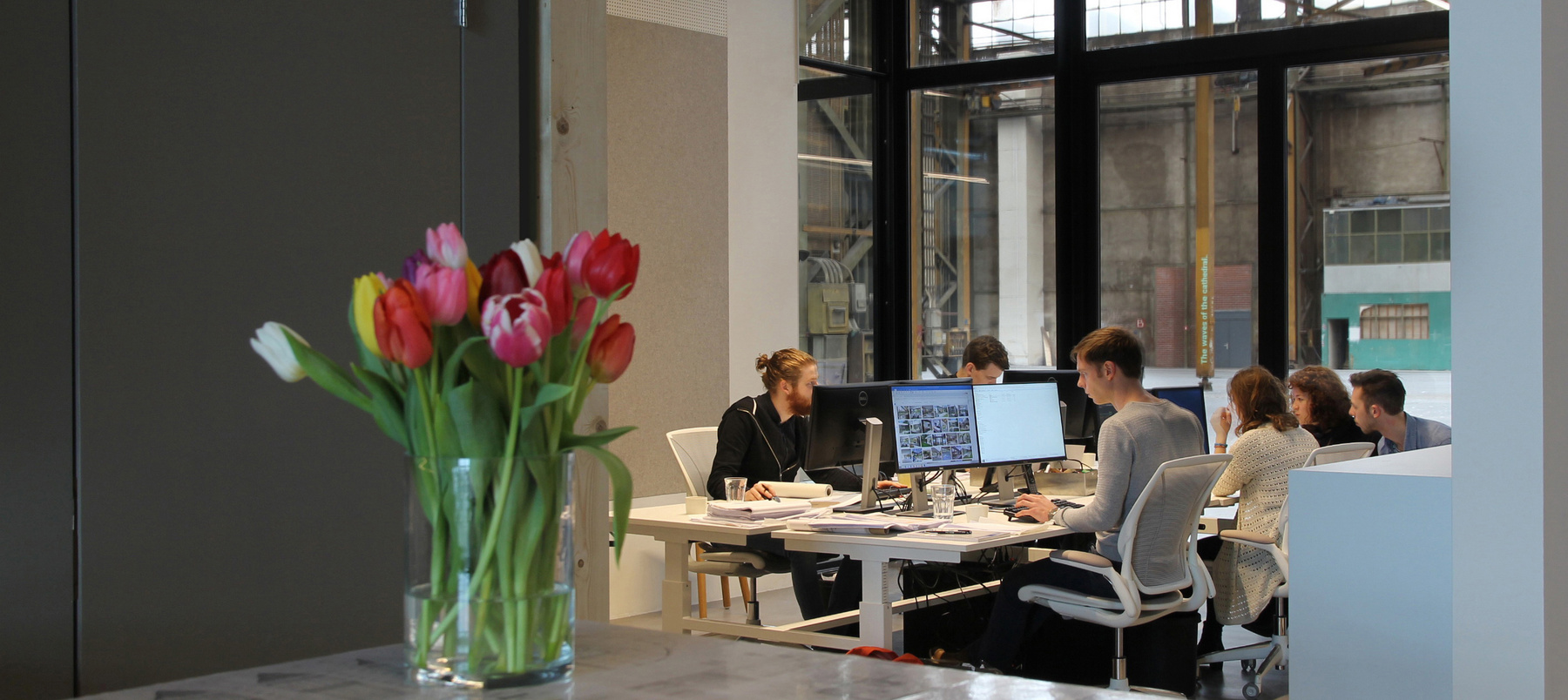 Our new address:

Zecc Architecten BV
Tractieweg 41 (studio A)
3534 AP Utrecht
+31 (0)302731289
www.zecc.nl
info@zecc.nl
download here Zecc Architecten contact information


We are proud to announce our new workspace in The Werkspoorkathedraal in Utrecht. In our new studio Zecc's key activities come together magnificently: Transformation of industrial heritage, activating new constructions and a refreshing interior. In our new studio we are highly motivated to develop our vision and create beautiful buildings. "You and I, together we relate. Highly critical to surprise and be proud".