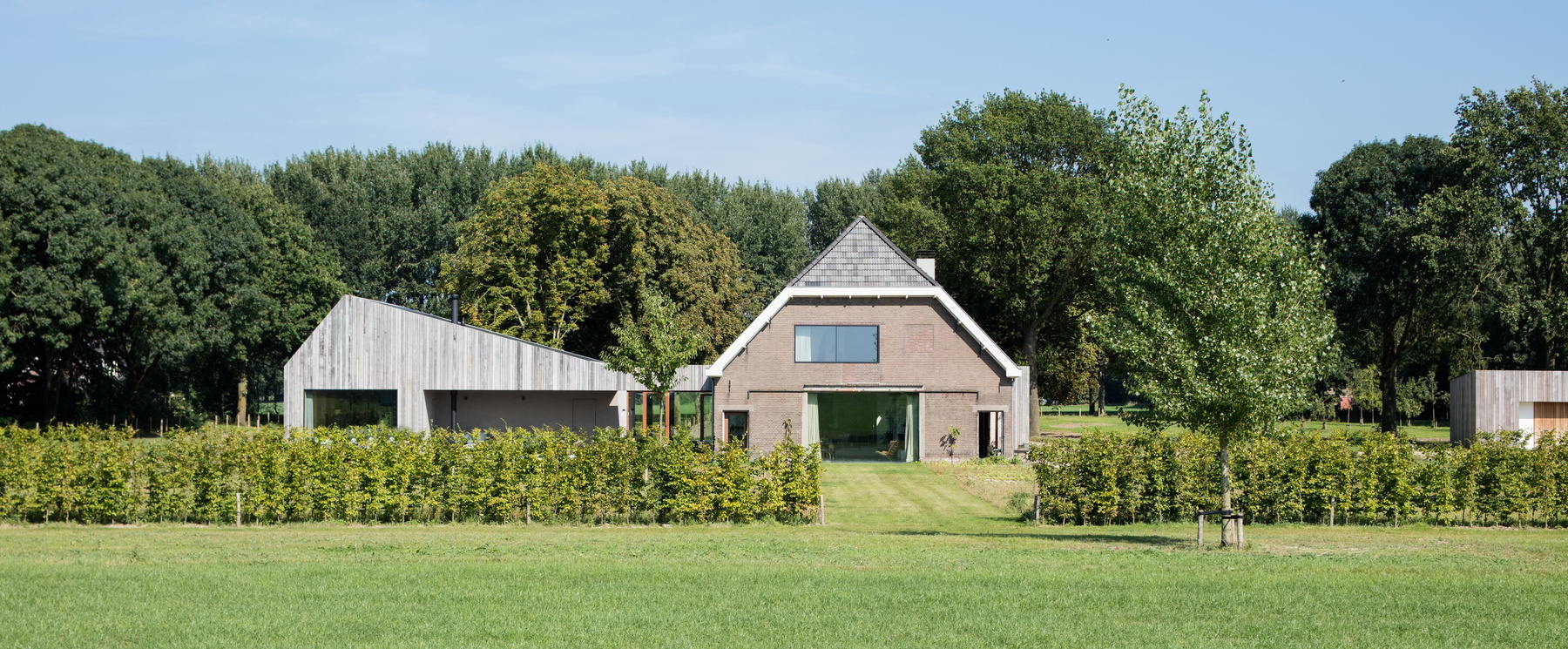 Zecc shows you new projects
"You and I, together we relate. Highly critical to surprise and be proud".


COMPLETED PROJECTS

Farmhouse Utrecht
More info... Presskit available.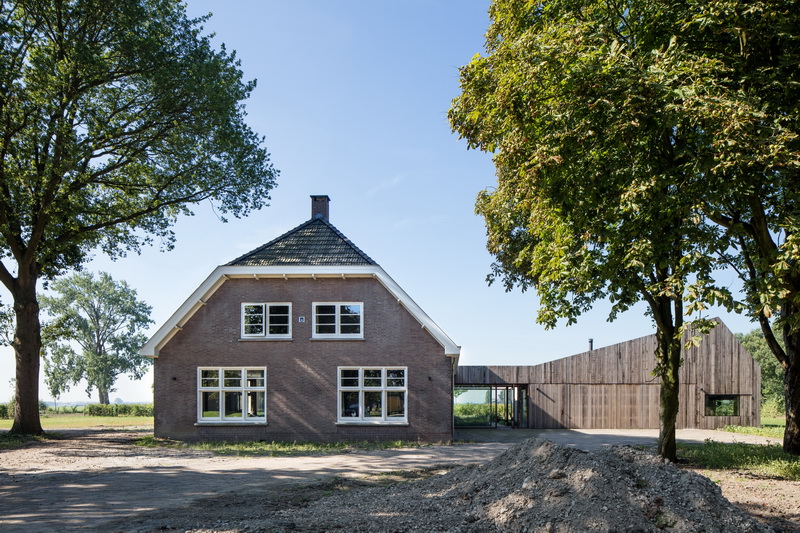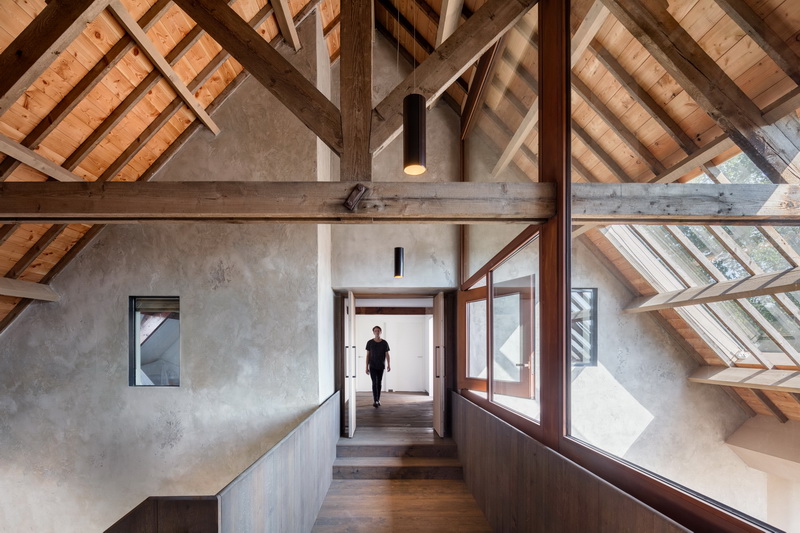 Social housing Boxmeer
More info...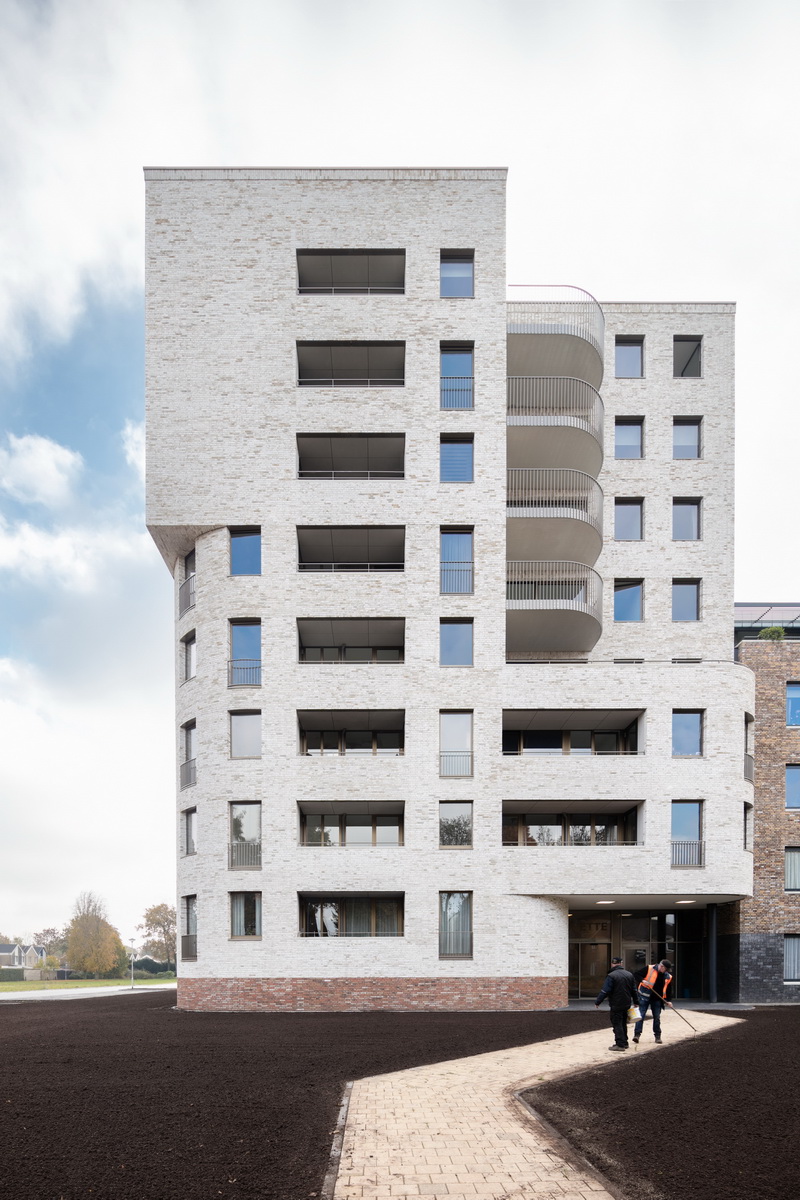 NEW PROJECTS

Manor province Utrecht
Hidden behind the trees in the surrounding of Utrecht a wealthy decorated country house is positioned with his origin going back to the 19th century. Zecc created a design for the renovation and extension of this gorgeous house maintaining the characteristics and monumental value. More info...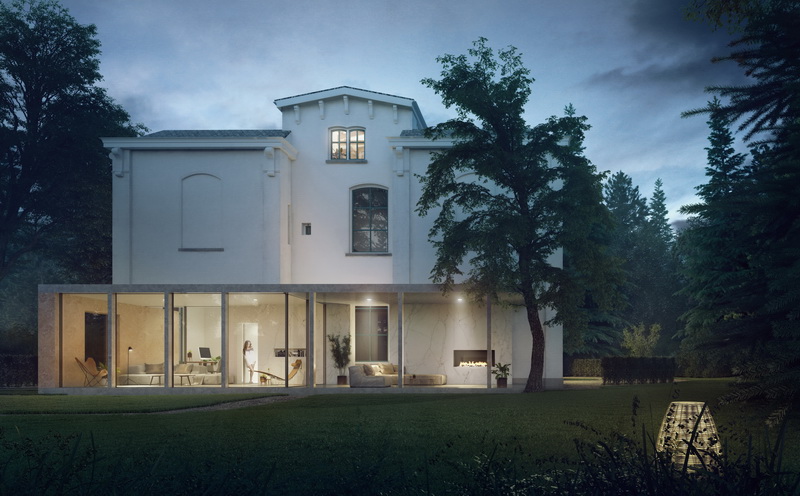 Werkspoor factory Utrecht
More info...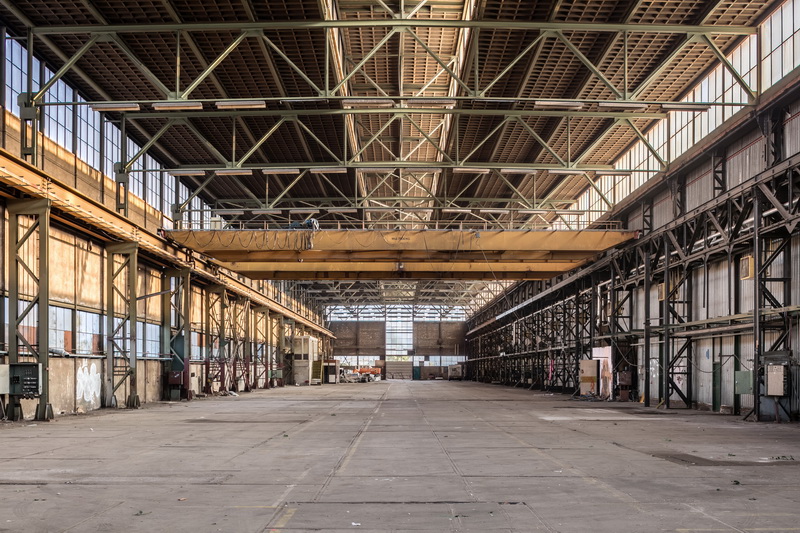 WORK IN PROGRESS

Water tower Amsterdamsestraatweg Utrecht
More info...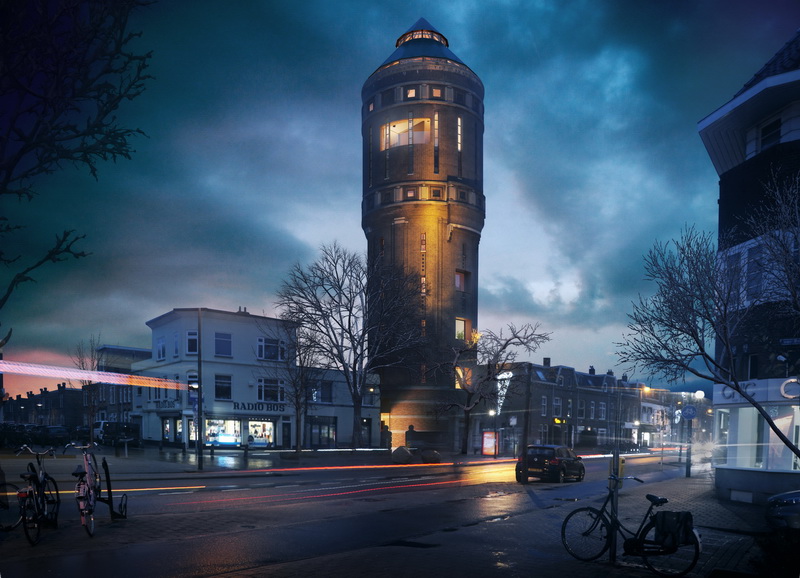 Apartments and housing 'De Koningin' Kraanbolwerk Zwolle
More info...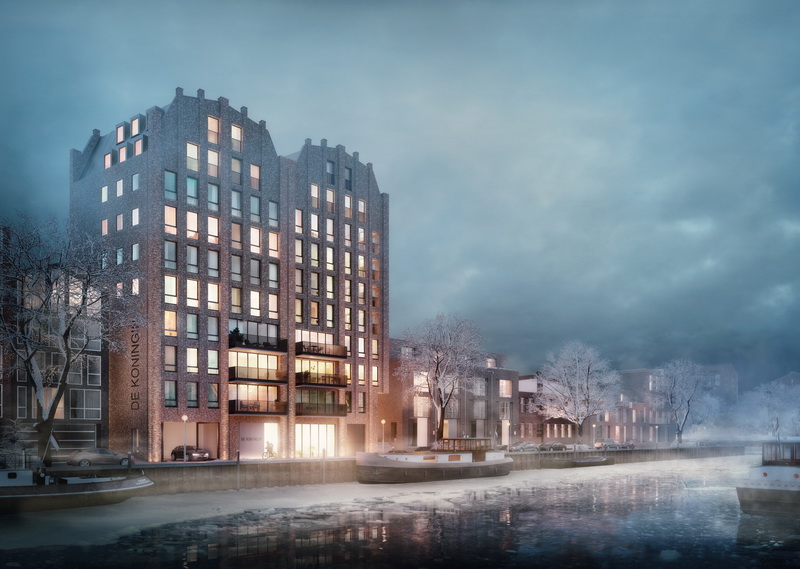 START CONSTRUCTION

Polygonal Warehouse Tilburg
Commissioned by BOEi and EVE Tilburg Zecc is working on the redevelopment of the Polygonal warehouse in Tilburg. The municipality monument is located in the direct vicinity of the Tilburg train station and is part of the masterplan to rezone and redevelopment the area around the train station. The building is characterised by its train turntable and it was part of the former railway workshop. The building will be transformed in order to cater a restaurant, including a wine bar and terrace and a food market. More info...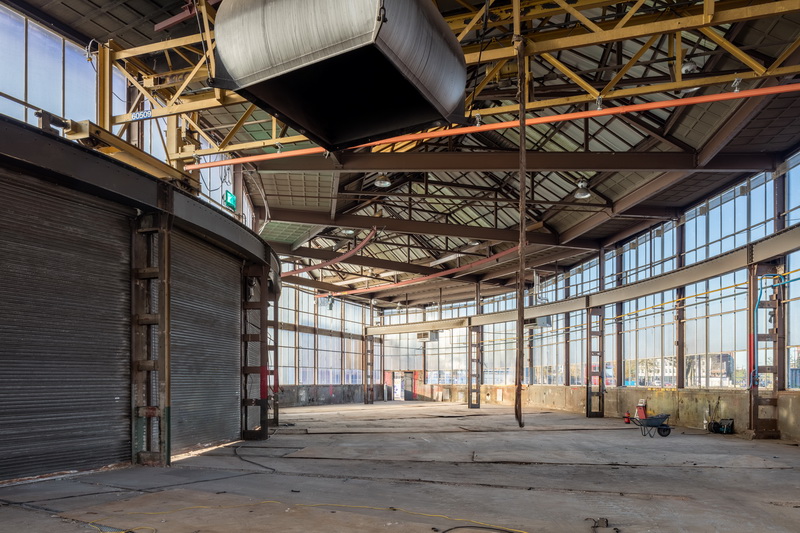 image index: 1,2,3,5,8: Stijnstijl Fotografie, 4,6,7: 3D Studio Prins