News spring 2014
COMPLETED
Water tower Sint Jansklooster (press-kit available)
More info…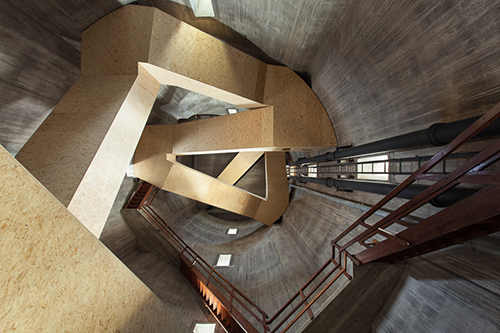 NEW PROJECTS
Office KRO-NCRV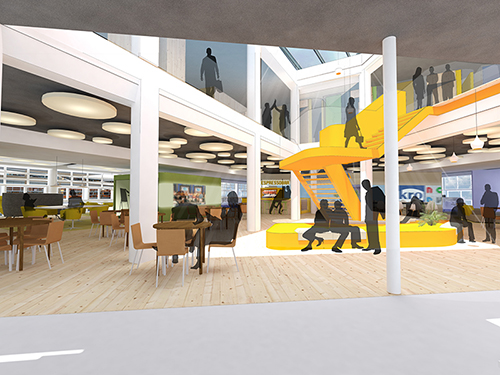 Transformation Water Tower Utrecht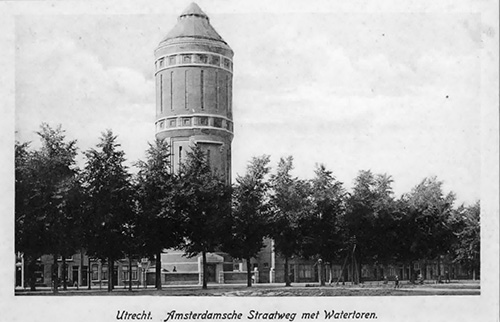 Office Vereniging Eigen Huis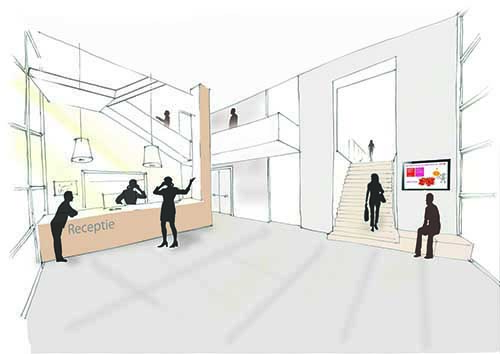 Awards/Nominations
GAK nominated Gulden Fenix & Gouden A.A.P.
The transformation of the GAK-building by Architectural Office Wessel de Jonge & Zecc Architecten is nominated for the Gulden Fenix 2014 and the Amsterdamse Architectuurpijs 2014.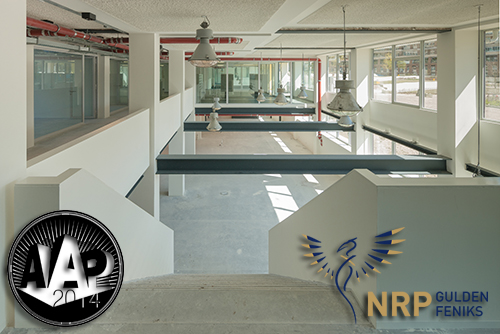 St. Jansklooster wins Watertorenprijs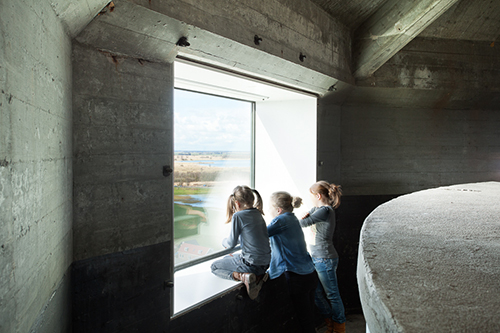 PROJECT UPDATE
Eemskwartier Groningen sales successfully
Mo
re info… Link to real estate page...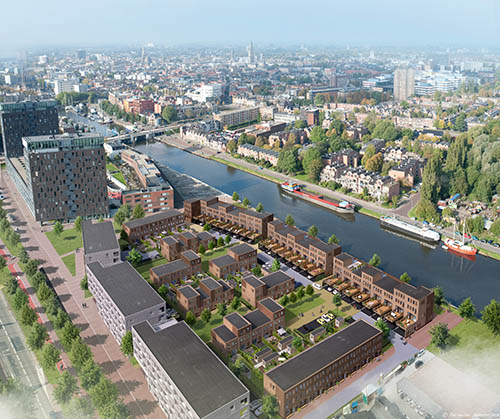 Credits: image 1 & 6: Stijn Poelstra, image 5: JRimageworks, image 7 Theo van Leur Architecture presentations bv