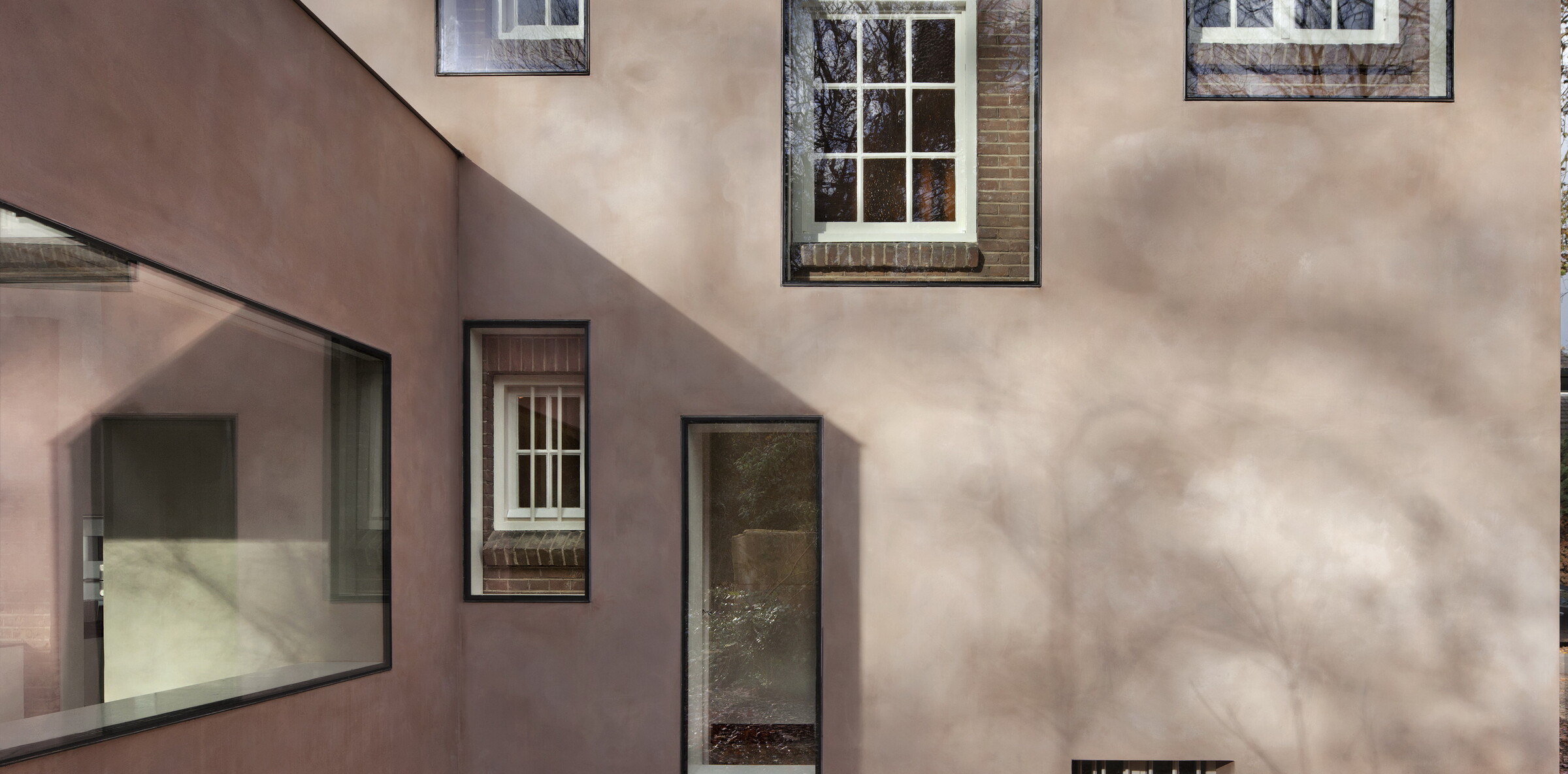 Sustainable Monument
Relating every choice to sustainability
In Driebergen (NL) there is a monumental villa. The owners had the ambition not only to restore the monument, but also to turn it into a state-of-the-art energy neutral building. OPAi developed the energy concept for the house. This would be the first energy neutral monument of the Netherlands (or even outside of the Netherlands). Zecc Architects had the task to unite this energy concept and the existing monument. Whether to preserve its monumental expression or focus on the energy concept had to be considered by every single design decision.

In the garden we planned a glass house containing all new installations, publicly accessible. This way the project also fulfills an educational function. It makes people think about how to deal with monuments in relation to sustainability. The relevance of this issue is constantly growing, that is why this pioneering project is of great importance.
Particulier / Stichting Duu...