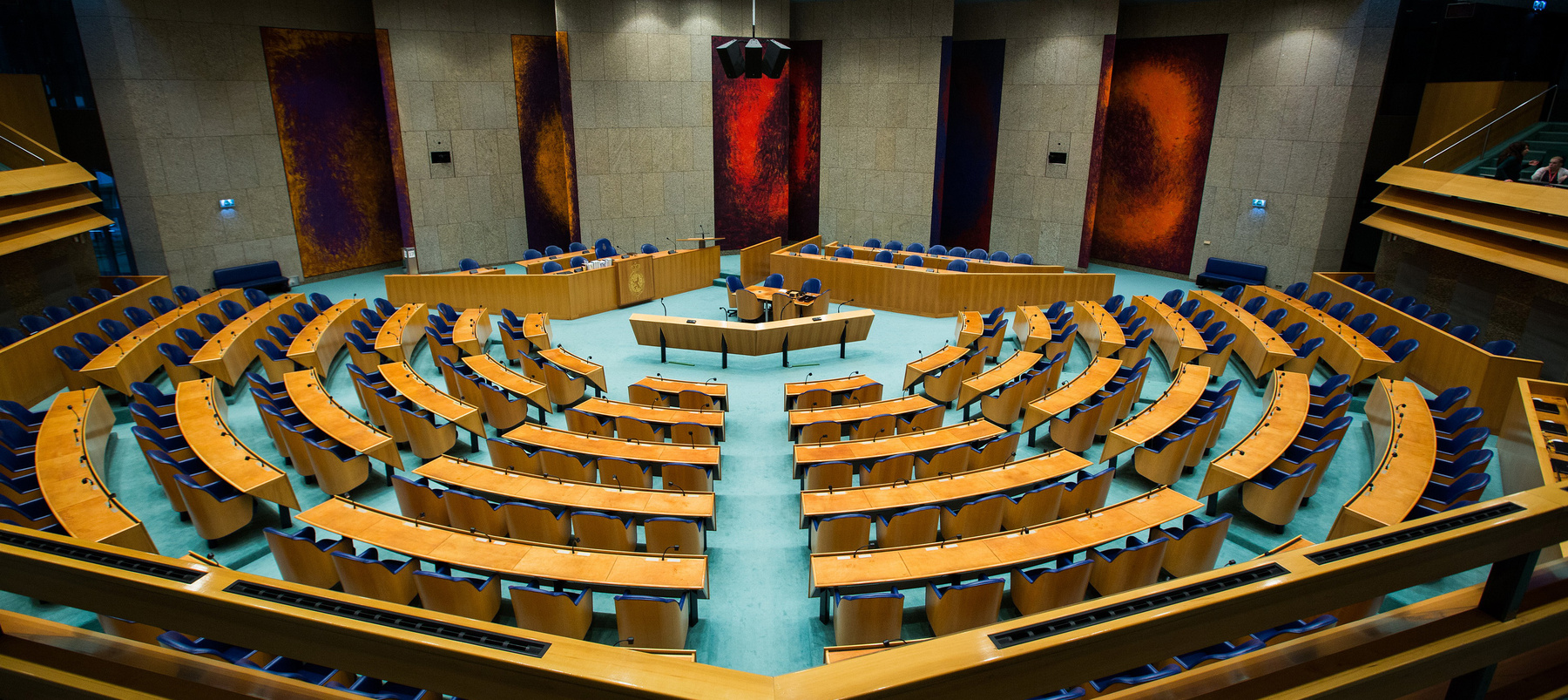 New projects

Zecc will design the temporary accommodation Dutch Parliament
Commissioned by The National Real Estate Company (Rijksvastgoedbedrijf) Zecc will be working on the temporary accommodation of the Dutch Parliament. During a period of about 5½ years the Dutch Parliament will be accommodated in the current building of the Ministry of Foreign Affairs in The Hague. The Dutch Parliament will be expected to move to this new location in 2020.
Meer informatie on www.rijksvastgoedbedrijf.nl/binnenhof.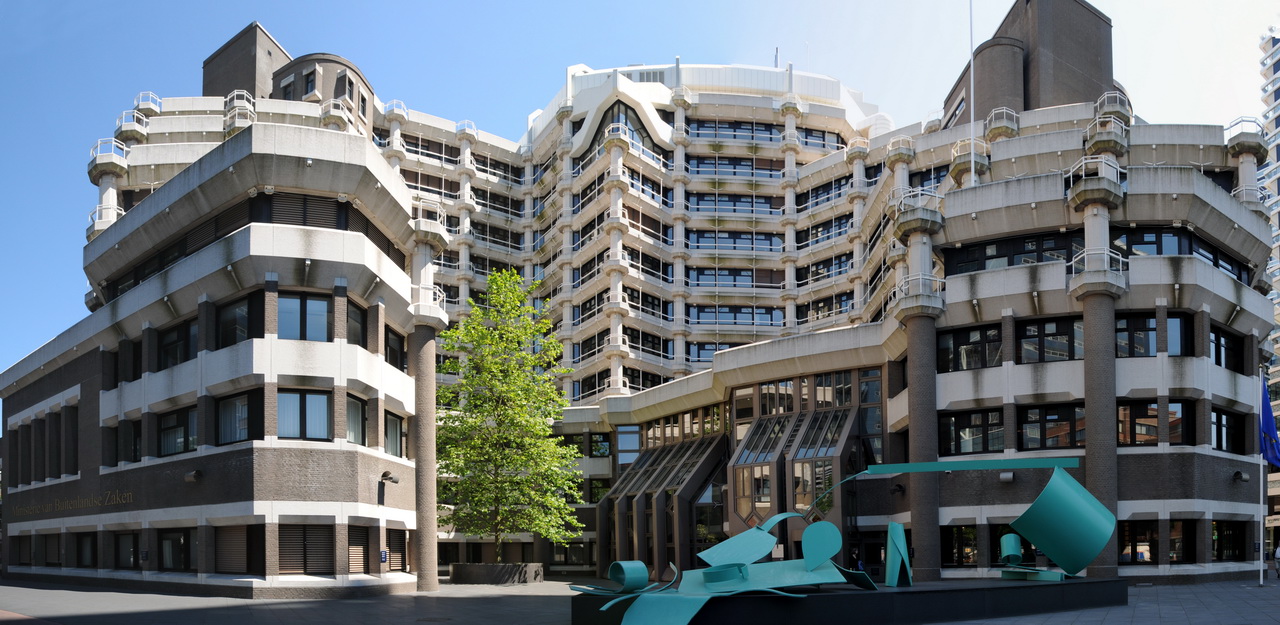 Noorderhaven Zutphen
Zecc Architecten, in collaboration with KCAP Architects & Planners, has been commissioned by Heijmans Vastgoed to design about 140 houses in the project area Noorderhaven Zutphen. Zecc will design 80 houses in this urban block. The block is situated at the IJsselfront, and a new inner. The closed block includes a built parking facilities, dwellings and a series of apartment blocks around a shared deck.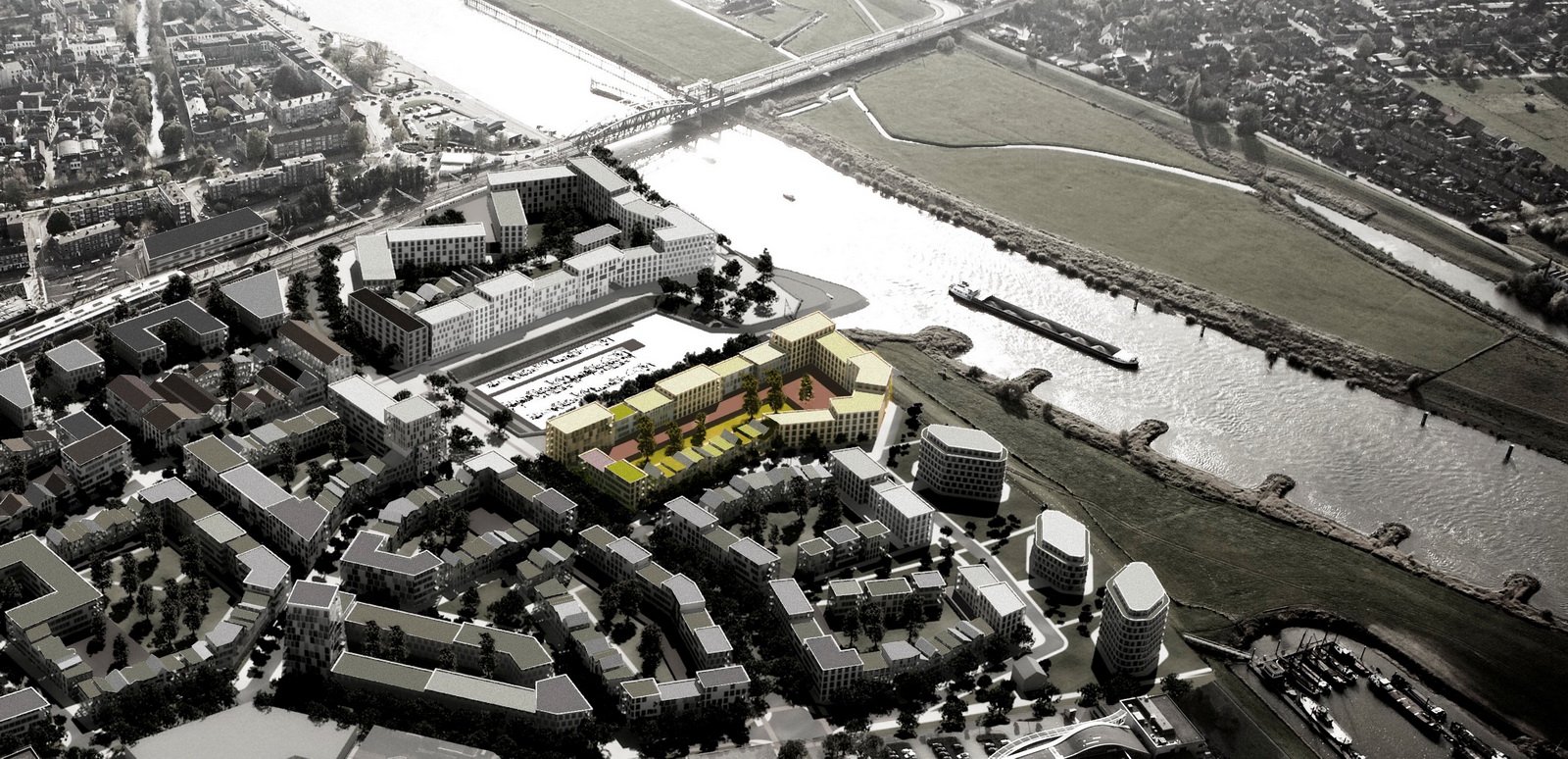 Completed projects

Transformation Train Depot Utrecht
This project aims to refurbish the building of an old train depot to a co-working space for a group of entrepreneurs dealing with sustainability, called UCo (Utrecht Community). The design is the result of a collaboration with Except Integrated Sustainability and is focusing on meeting rooms, workshops and flexible workstations. Originally the building served the maintenance of the trains, but for quite a while now it lost its function as such. The rails disappeared, the huge doors were walled up, and the saw-tooth roof was also covered up. More info…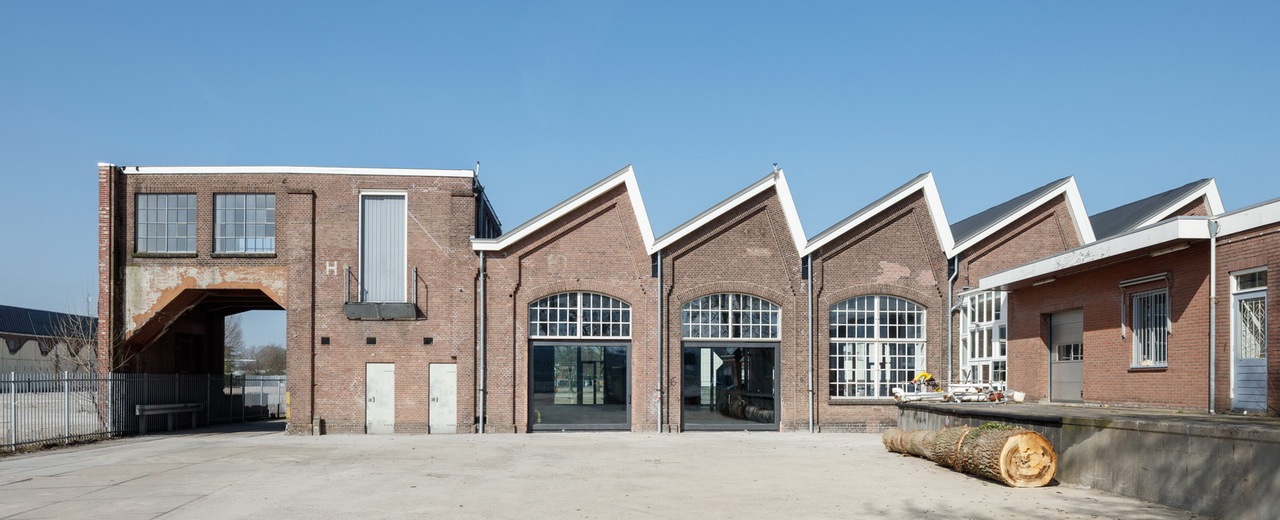 Work in Progress

Waterdorp, Vathorst Amersfoort
Commissioned by the Alliantie Zecc is working on two residential buildings in Waterdorp Vathorst Amersfoort. The project includes 55 social housing units divided over two plots. Plot W13 includes a compact block with five apartments in the form of a prominent 'Mayor House' and 17 dwellings as an enclosed courtyard. Plot W19 includes 33 apartments shaped as a silo-like building structure, consisting of 3 volumes linked to each other. The urban plan was designed by West 8 Commissioned by OBV.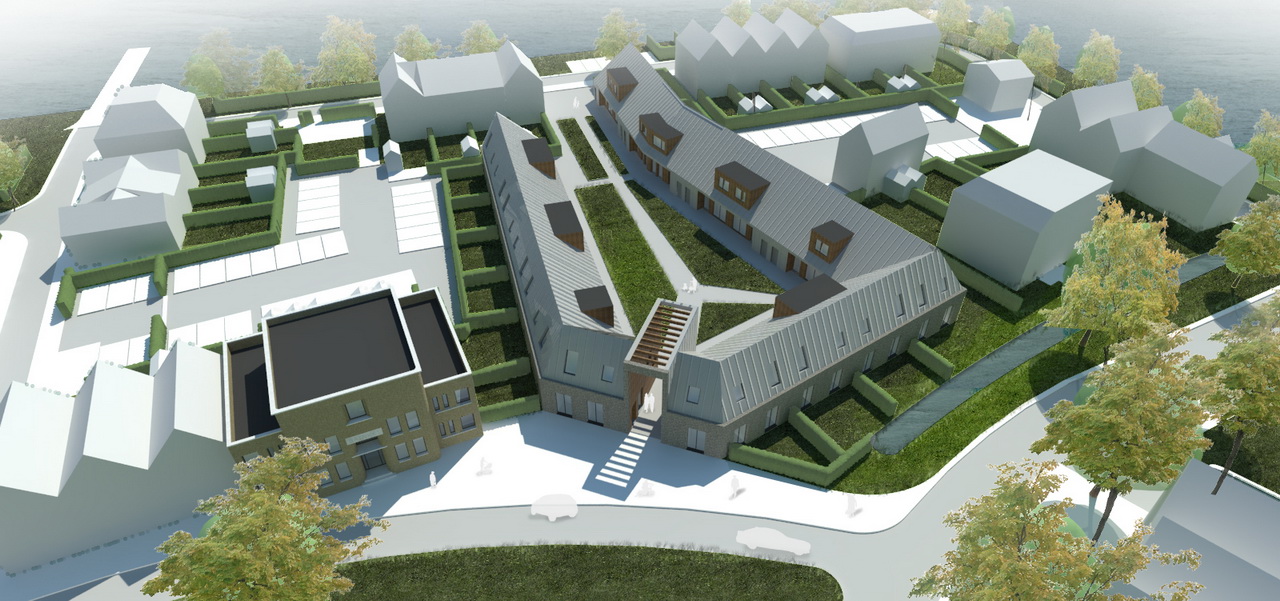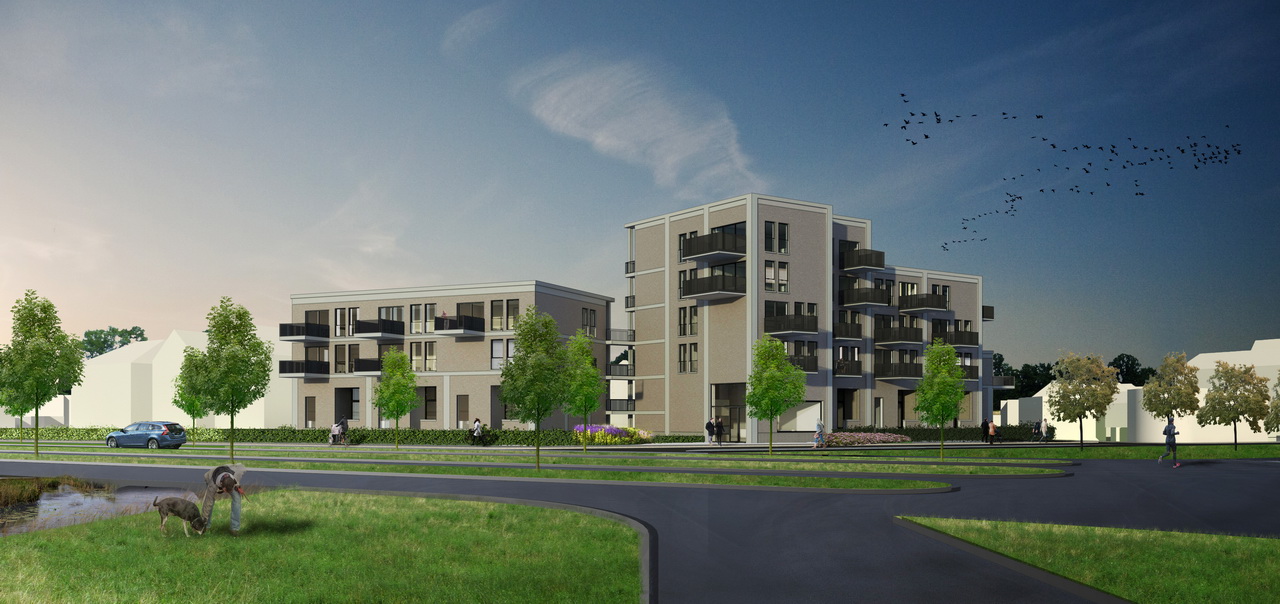 Design Public Library Utrecht completed
Zecc has completed the design for the new Central Library in the former post office building at the Neude in Utrecht. The plans for the library will be tendered together with the construction of the retail part design by Rijnboutt Architects. In the 3rd quarter of 2017 construction work will commence. The library includes about 9,000 m2 combined program and is a modern, dynamic and multimedia centre. A place where people meet and where connections are made. More info…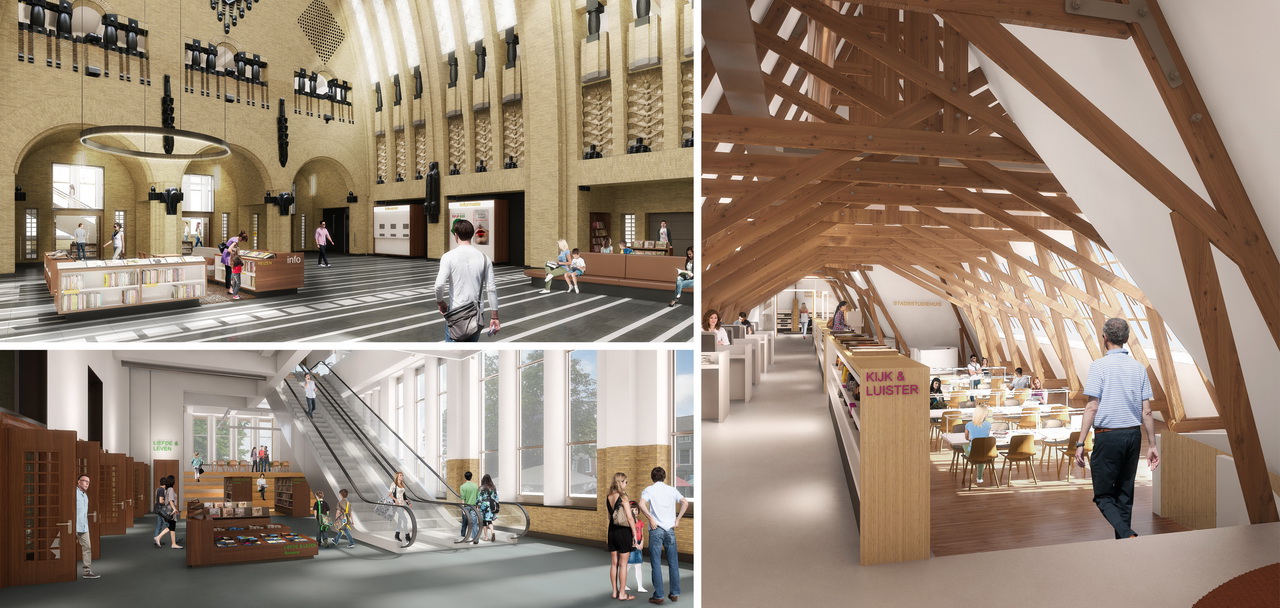 Under construction

Eurobioscoop Hilversum becomes foodhall MOUT and Beer Brewery
Commissioned by local entrepreneur Teus Kroon Zecc made a design for the transformation of the former Eurobioscoop. Construction is fully underway and MOUT will soon open its doors. The building constructed in Art Nouveau style has a special shell roof of concrete. The original facade will be reconstructed and under the sloping roof a food hall with seven international kitchens and the Gooische brewery will be situated. In contrast to the monumental elements, the new facade and the expansion will be completely transparent. More info…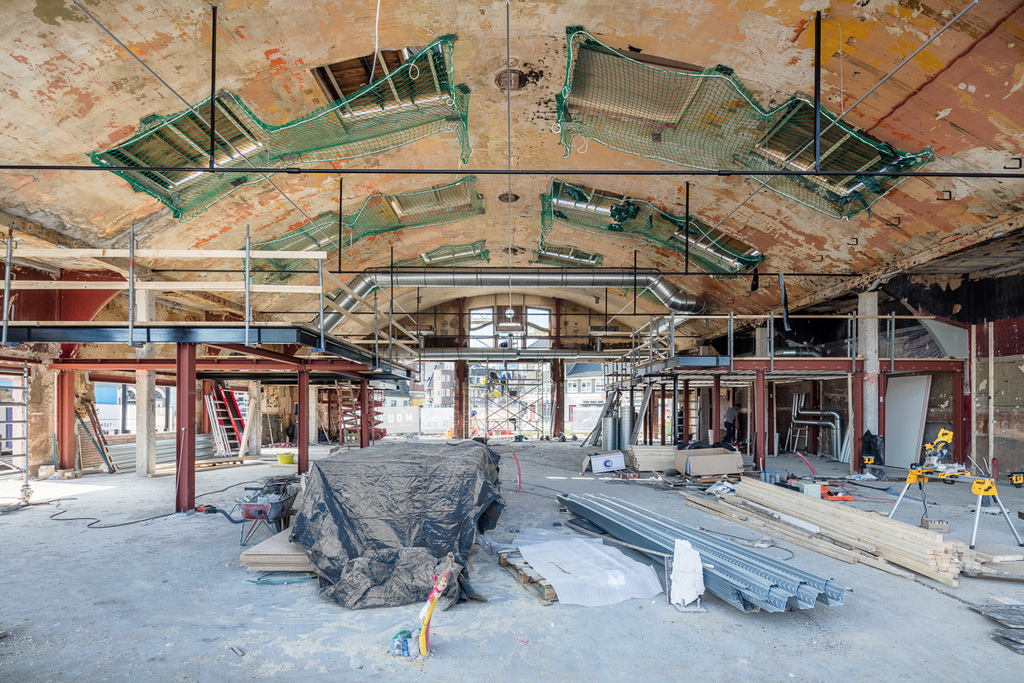 Eemskwartier Groningen almost completed...
Zecc commissioned by Heijmans Property to design 177 residences for the Eemskwartier Groningen. It comprises a series of small neighbourhoods. Stately Quay House next to the Eems channel, courtyard dwellings and three apartment blocks . The dwellings are almost completed and will soon be occupied. More info…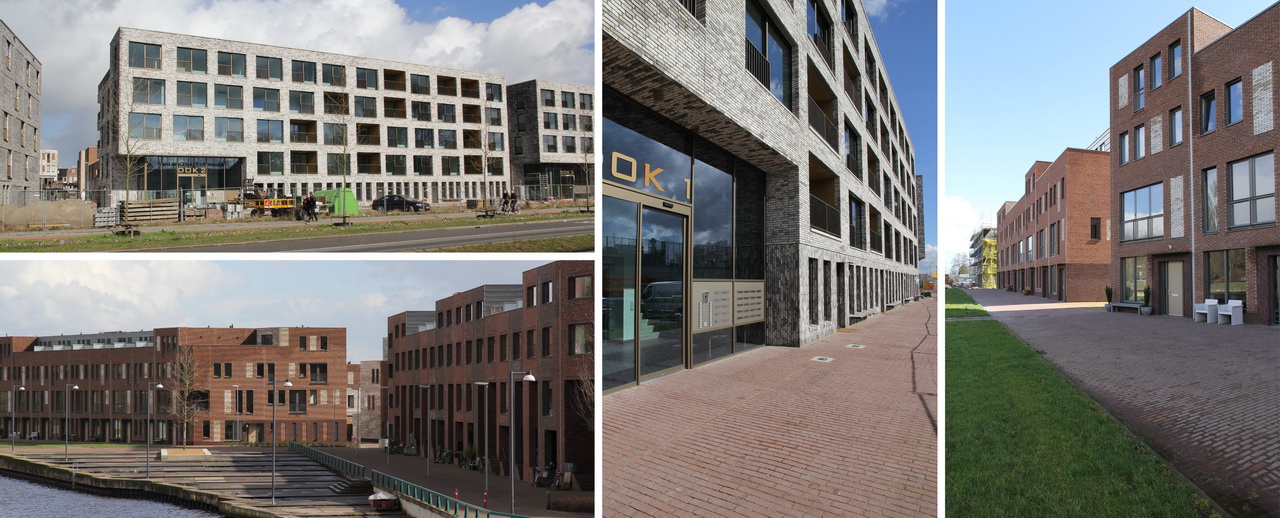 Beeldborrel

68e Beeldborrel Koen van Velsen, 21 april
Zecc Architects frequently organizes 'beeldborrels' on a Friday night. We invite a couple of colleagues or other people from the branch to debate about architecture with supporting images. The goal is to inspire each other, share fascinations, exchange thoughts or show travel experiences. April 21, 2017 is scheduled for the next Beeldborrel, guest speaker Koen van Velzen. Ideas for an 'beeldborrel' or do you want to be on the invitation list? Send an email to: info@zecc.nl






Team 2017

New faces in the Zecc Family
Zecc has grown over the past year. Since our move to the Werkspoor Cathedral strengthened our team with young talented people. Together with the experienced core group we are ready for new challenges!

'You and I, together we relate. Highly critical to surprise and be proud'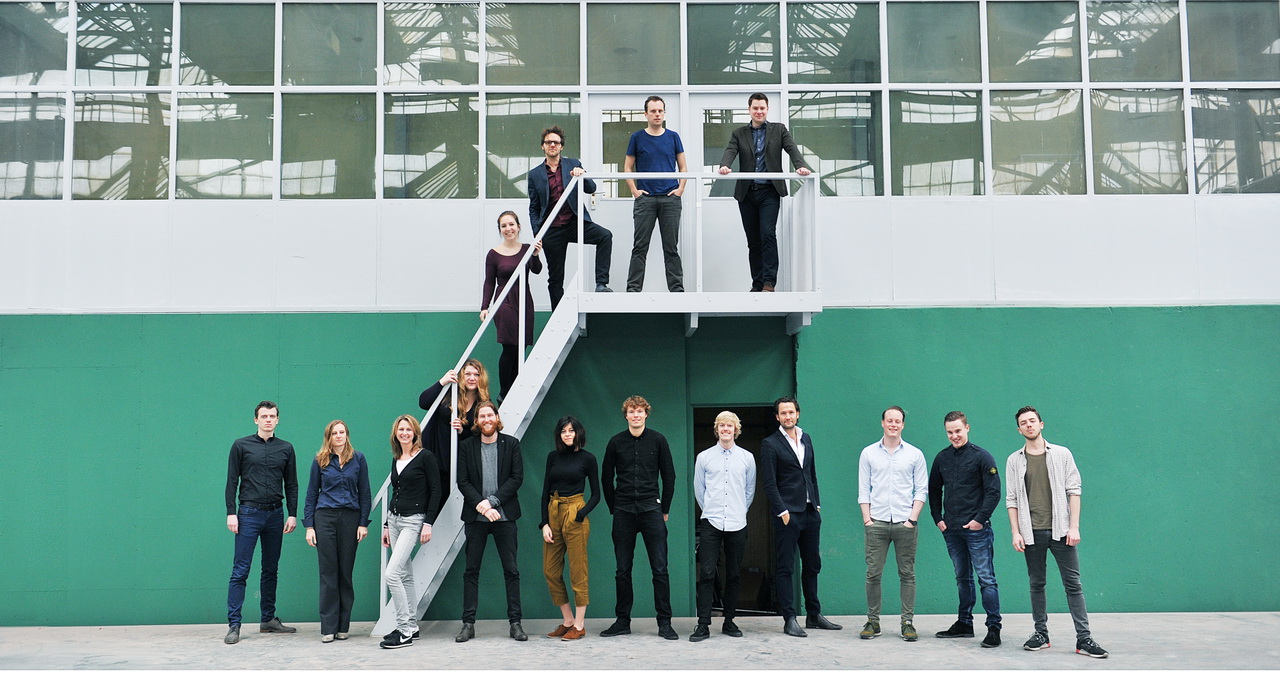 image index: 1,2 Rijksvastgoedbedrijf, 3 KCAP Architects&Planners, 4,5,9 Stijnstijl Fotografie, 6,7,10 Zecc Architecten, 8 Zes X Zes, 11 Koen van Velsen/Rene de Wit, 12 Inge Snelders photography