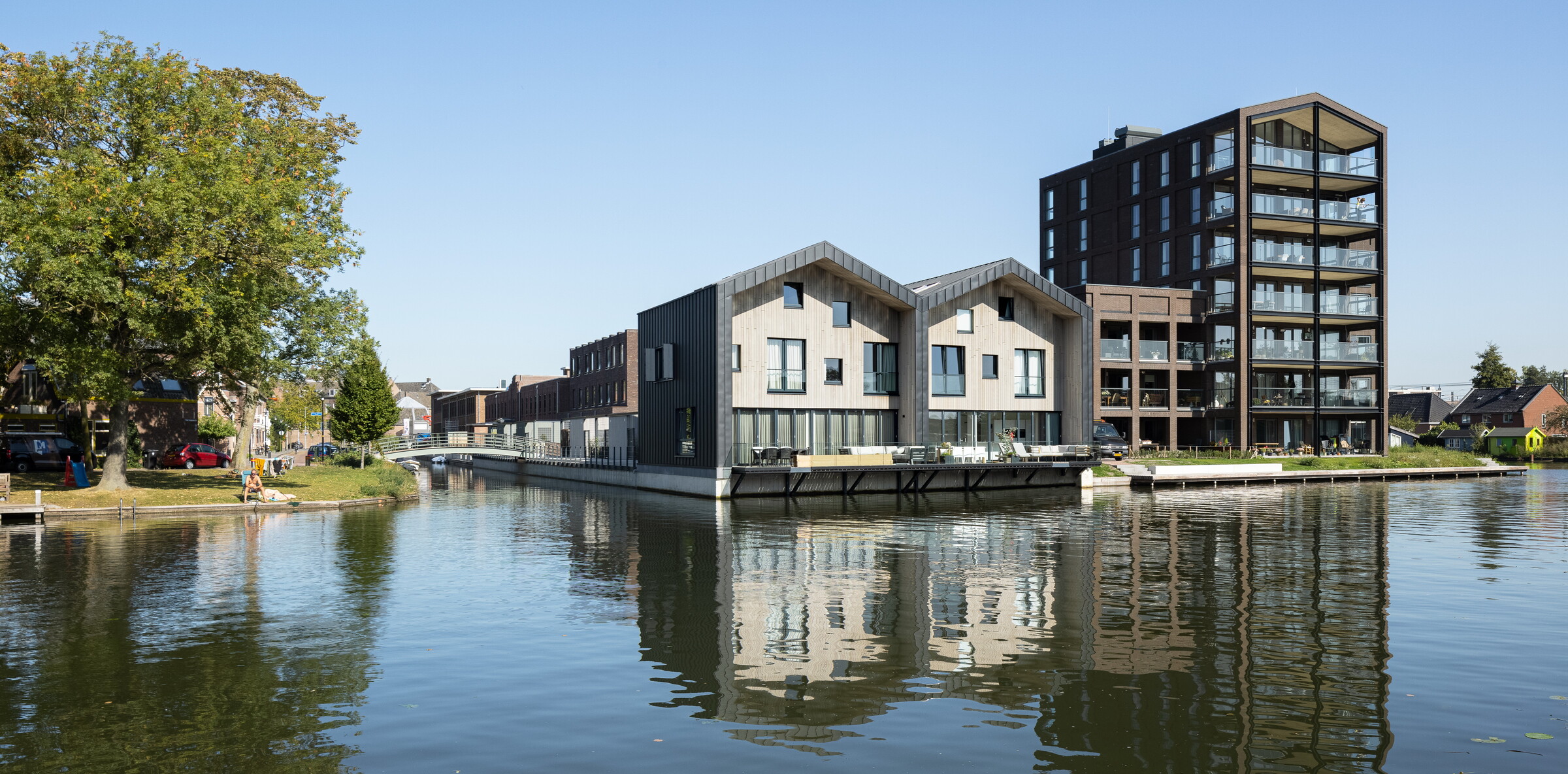 At Defence Island in Woerden, Zecc has designed a number of special residences. The island is situated directly next to the historic city centre and has a rich history. In the redevelopment of the area, valuable industrial buildings have been preserved and provided with new functions such as housing and hospitality establishments. The island has mainly been developed into a residential area with buildings that refer to its industrial past. The architecture is contemporary, but portrays the utilitarian syntax of the buildings from the period when the island was still used for storage and production of military equipment. Zecc was allowed to design a 'special' at two places along the edge of the island. A compact apartment building in the middle and seven ground-level homes on the south side of the island.

The apartment building is situated at Wasserijplein (square). The former laundry will house a hospitality facility and the square provides a verdant habitat along the water. The apartment building comprises four floors, in which two apartments have been designed in each of the lower three floors. These six spacious apartments are framed in a sleek concrete grid filled with glass and brickwork. The penthouse on the fourth floor has been designed as a rooftop villa with beautiful roof terraces under large overhangs. The materials have been applied in horizontal courses of anthracite zinc with warm accentuations in wood. The concrete substructure refers to an industrial architecture in which the rooftop villa seems to have been designed as a subsequently added storey. This approach establishes a link between the past and the present. It not only fits in with the nature and scale of the place, but it is also a real eye-catcher at this prime location!
Karres en Brands, Groosman,...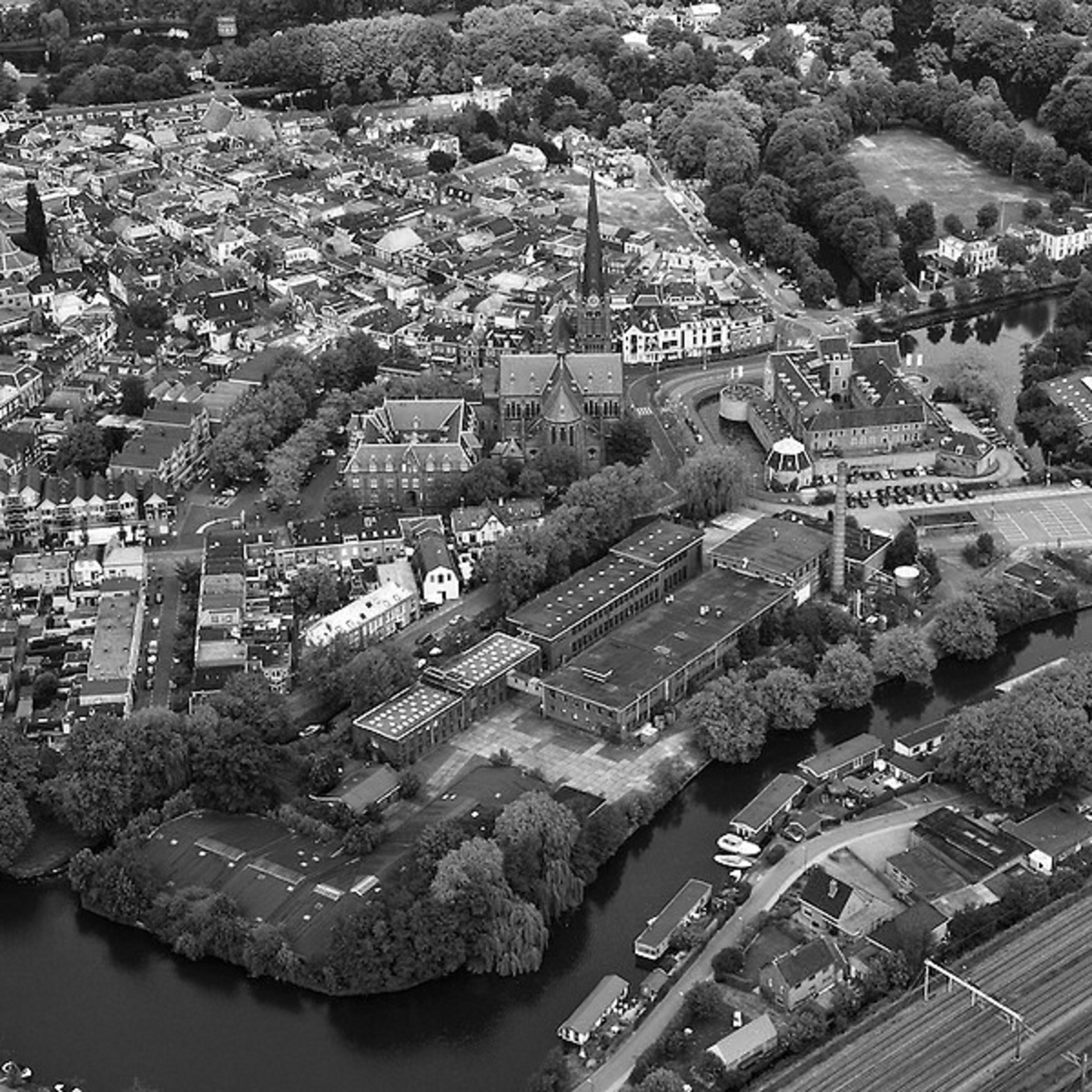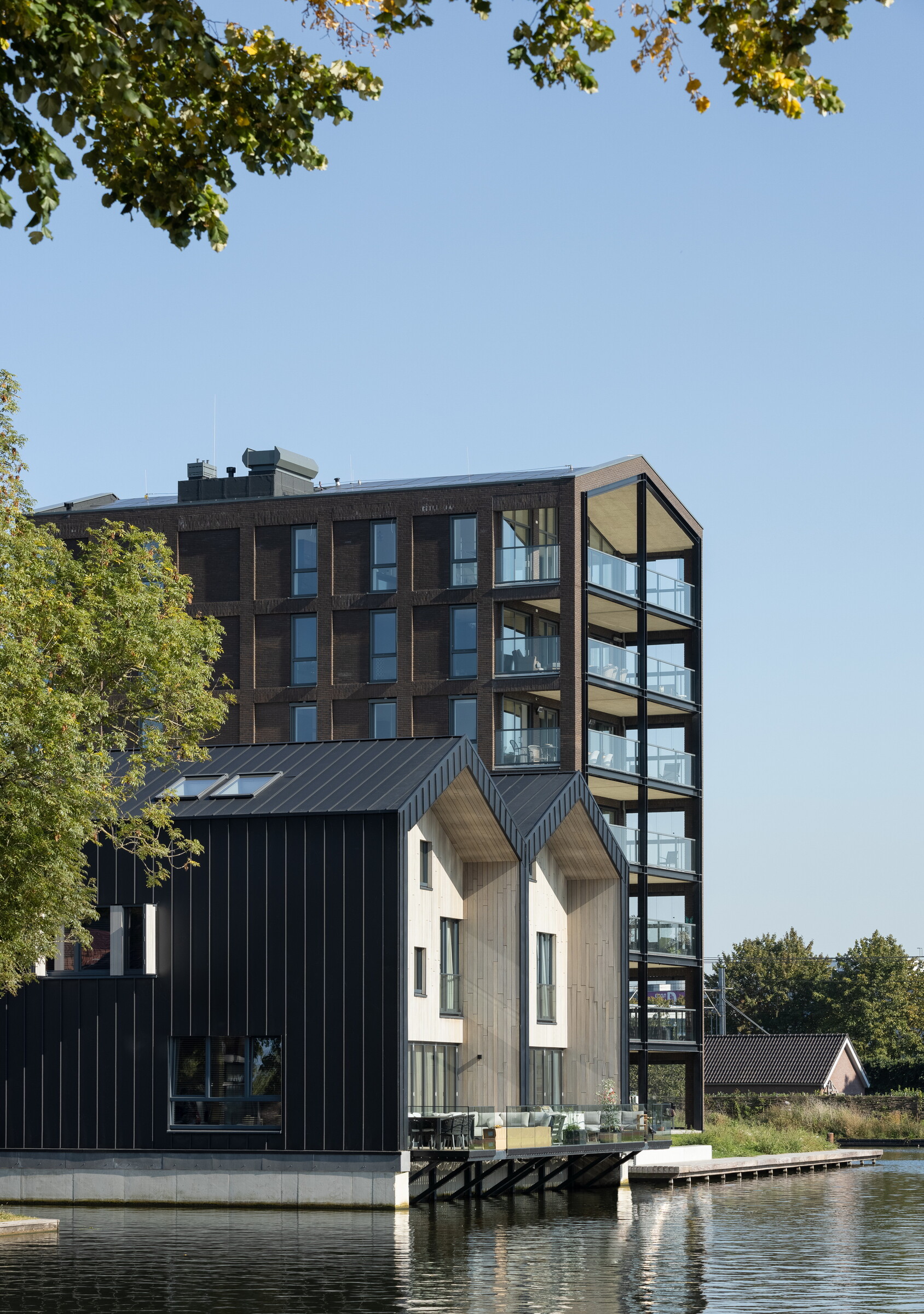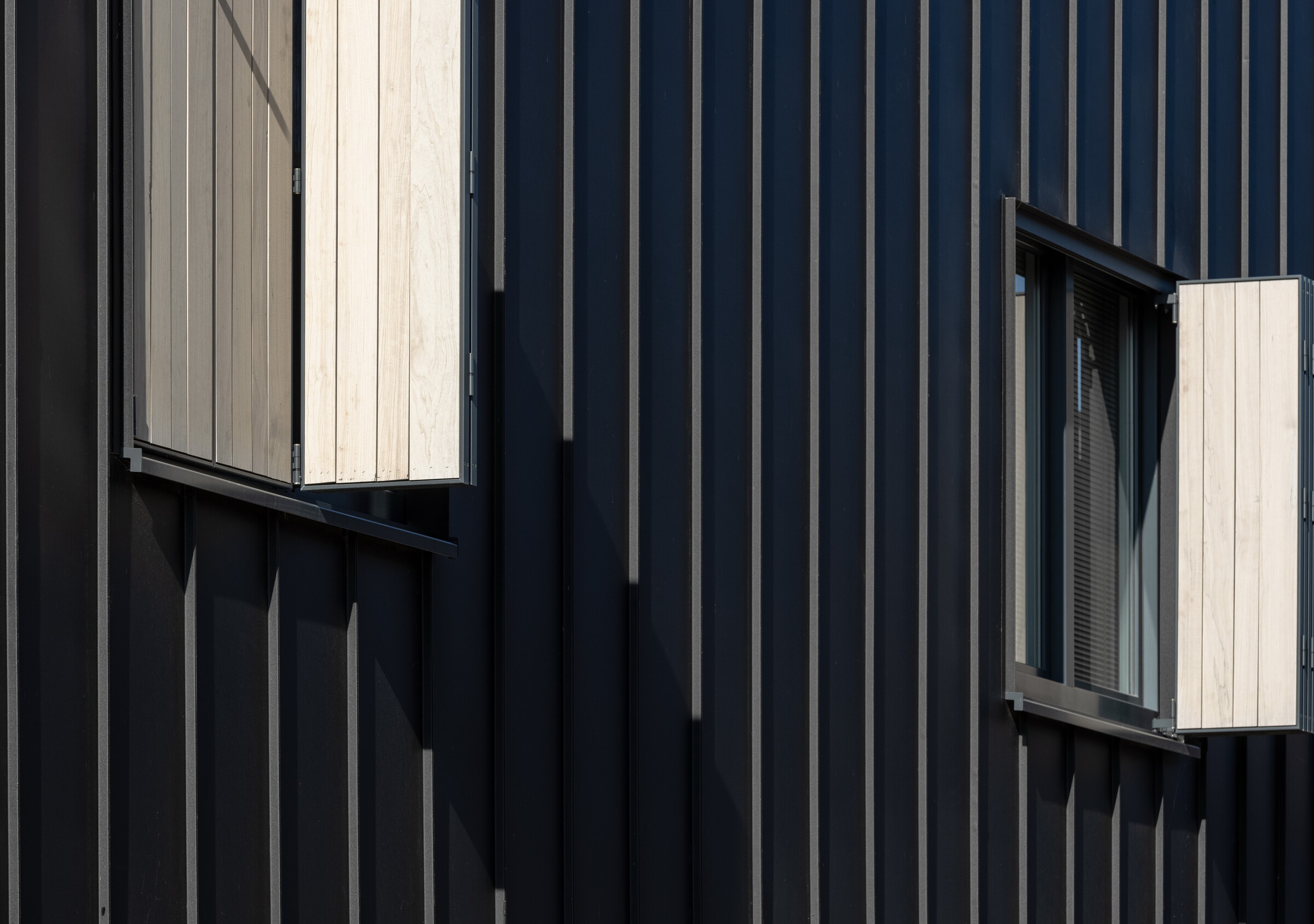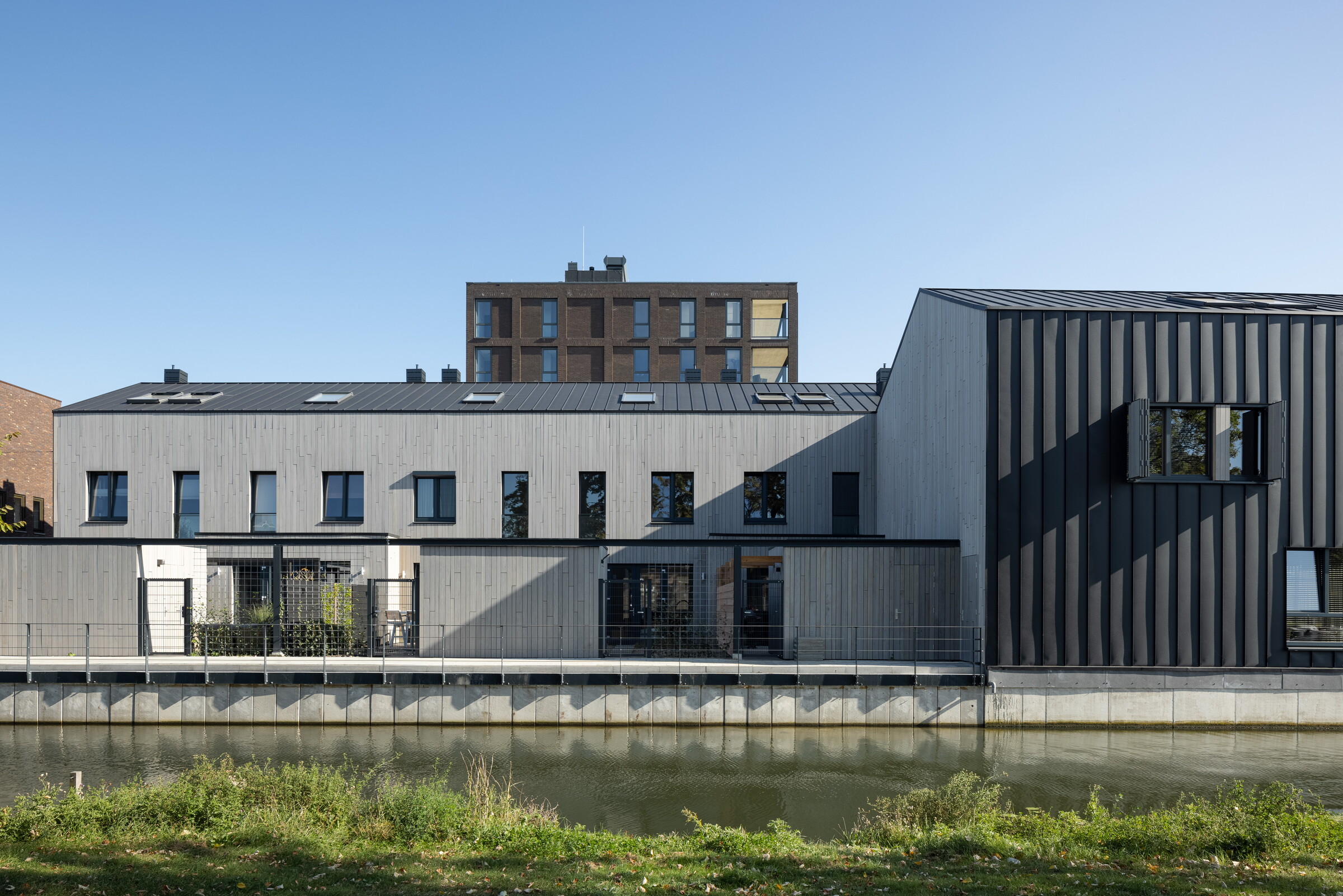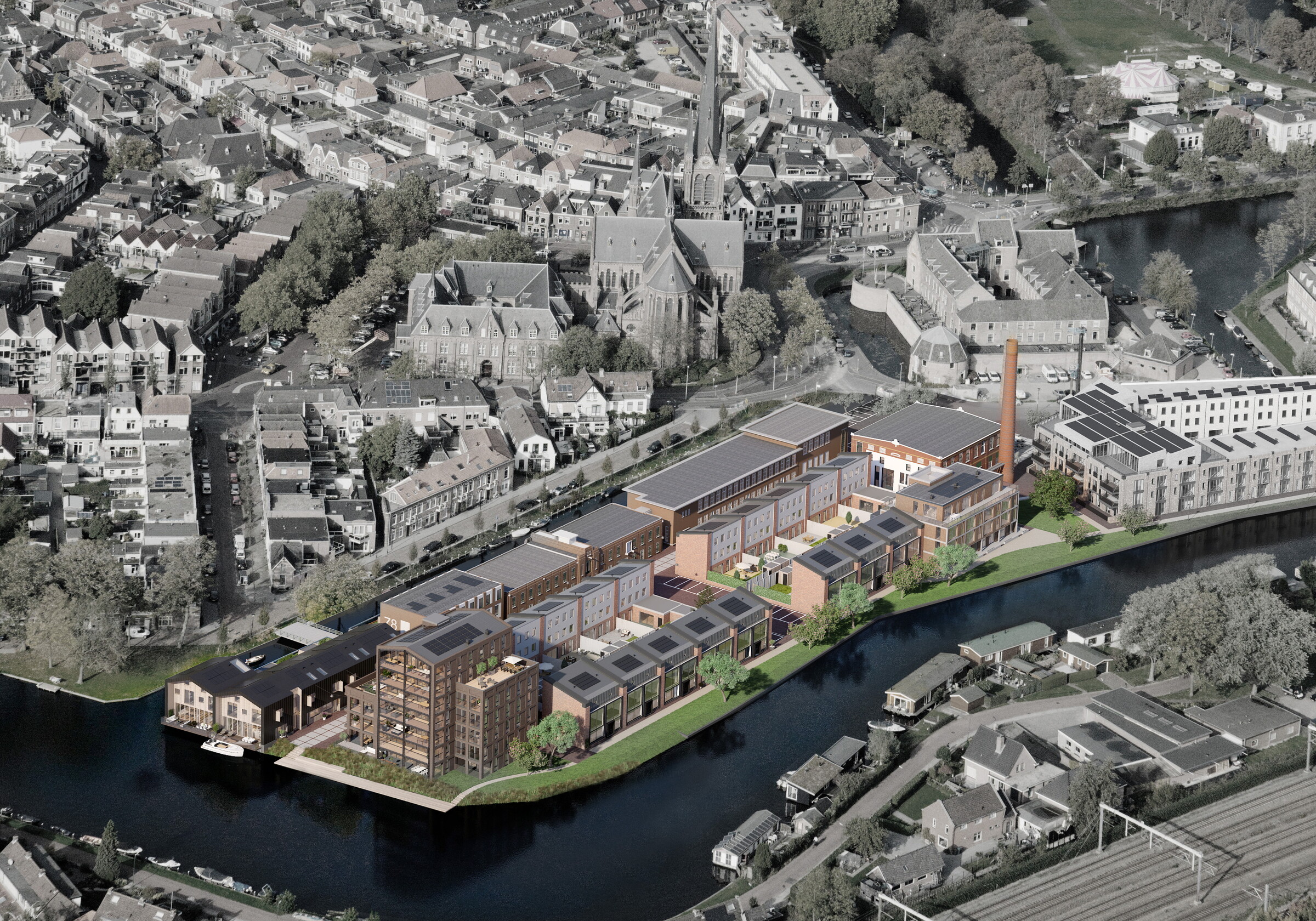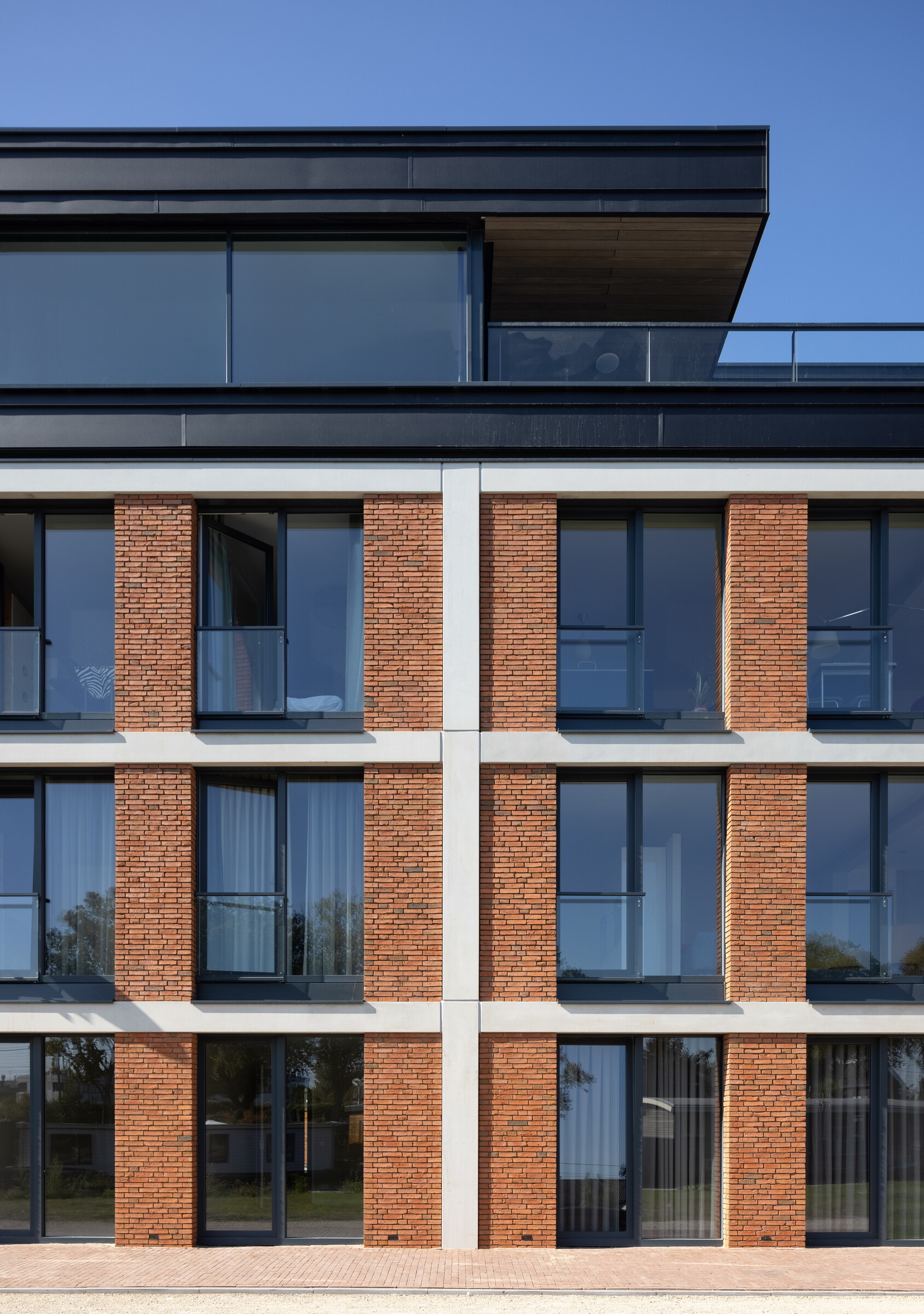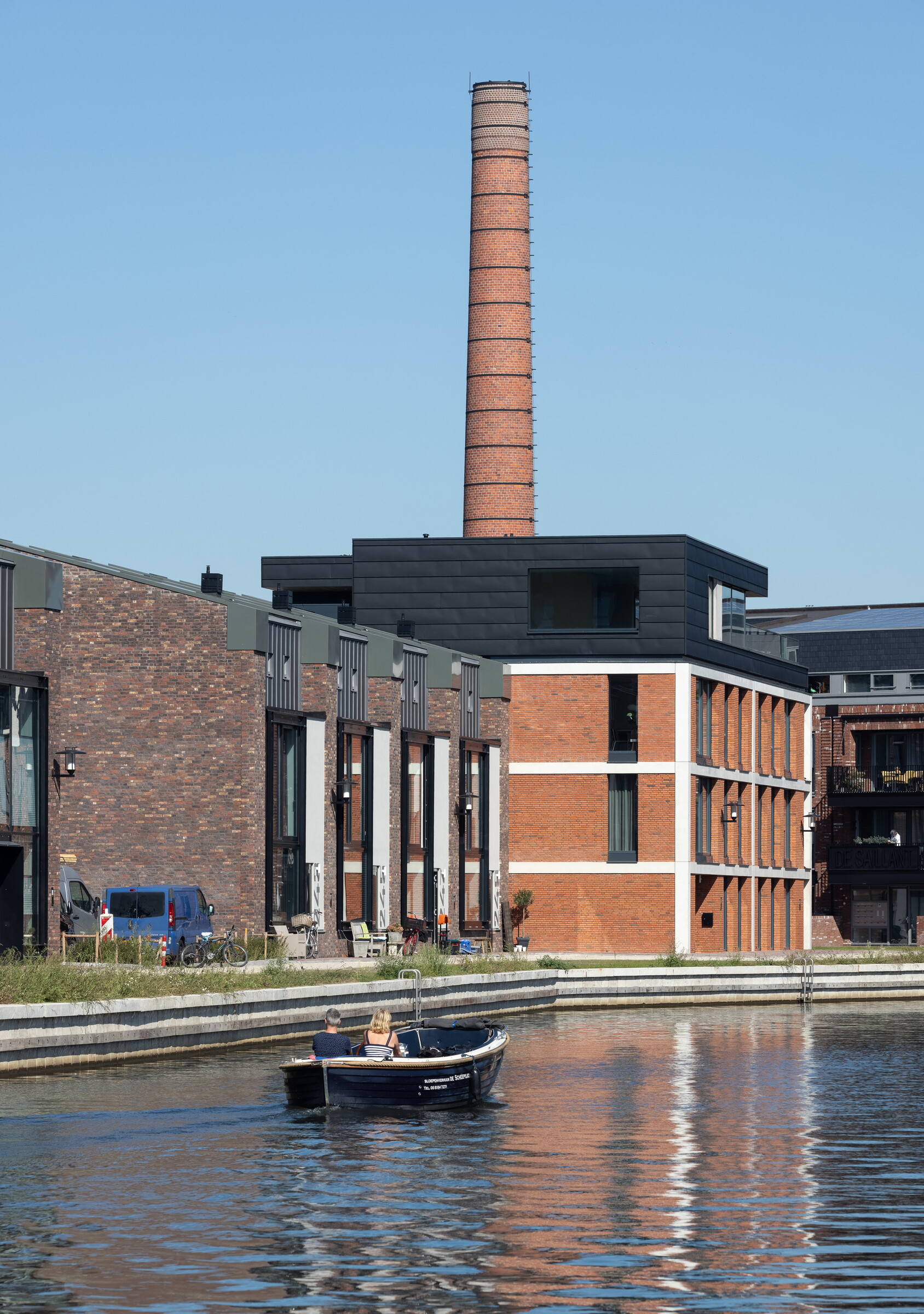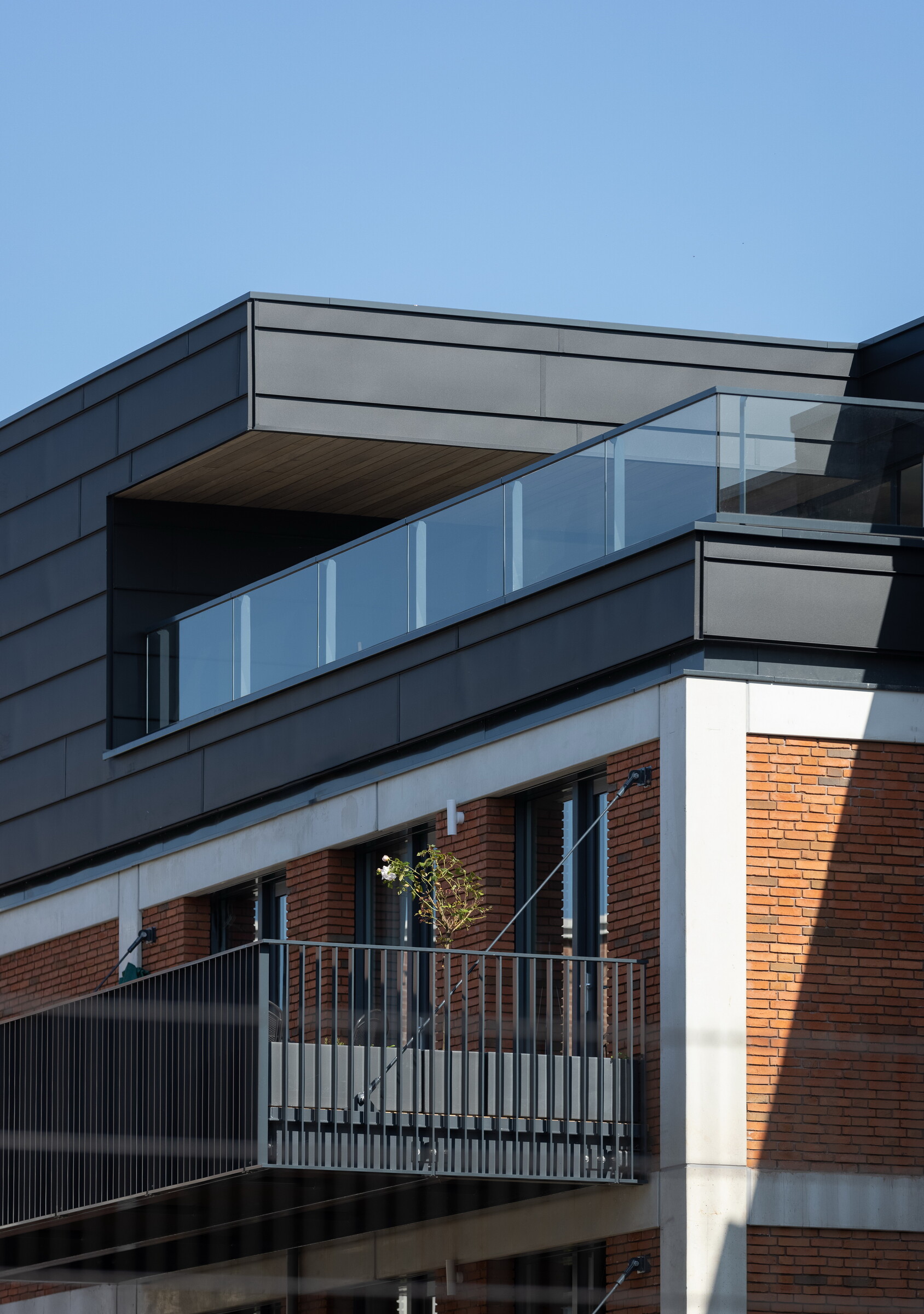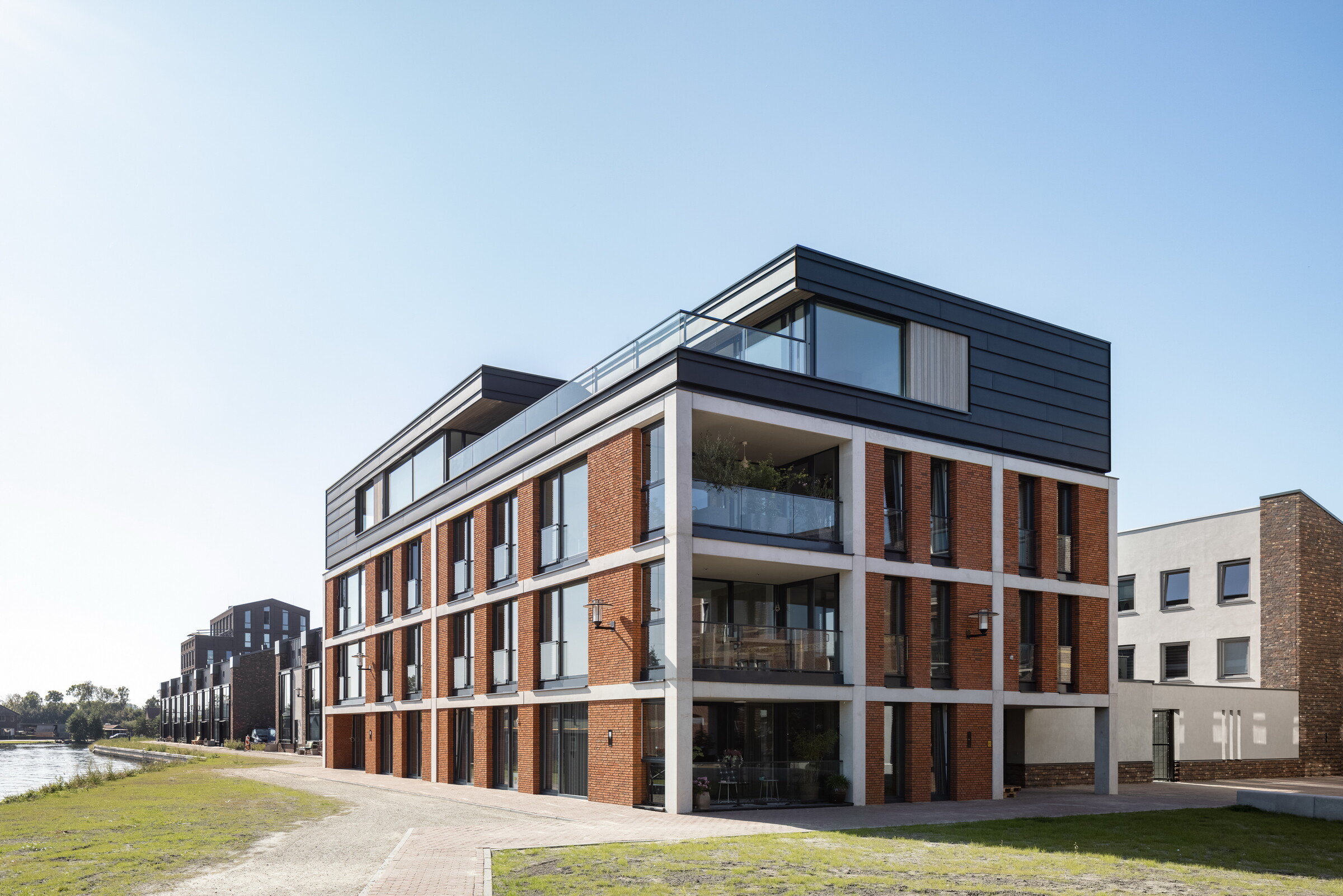 Noorderhaven Kade Noord

KCAP Architects & Planners

De Koningin

Van Wonen Vastgoedontwikkeling

Nijhuis Bouw, Alferink van ...

Leidsche Rijn Centrum G8

BAM, BureauvanEig, Flux lan...

The island Meerstad

LAP Landscape & Urban Design

4500m2 appartementen en 600...

De Zuid C.V.: MRP Developme...

LEVS architecten, Hoyt arch...

De Bolder Buiksloterham

social housing apartments, ...

Solitair Cartesiusdriehoek

Mauritsstraat

LAP Landscape & Urban Design

Wanderlust

Faro, Delva Landscape, ARUP

CPO Zeisterwerf

apartments, communal area

Tower apartments Meyster's Buiten

De Laak

Heijmans Bouw, Nieman, Stra...

Johan de Wittlaan

LAP, IMd, BuroBouwfysica, V...

Care housing Weijerstaete

Mooiland Vastgoed / Van der...

Van der Heijden, Fit Ingeni...

Rijnvliet Midden

Van Wanrooij Projectontwikk...

De Zwarte Hond, Bedeaux de ...

Eemskwartier

66 houses and 111 apartments

Park Zestienhoven

apartments, dwellings, leisure

Zuiderheide

46 apartments, health centre

Defence Island

Karres en Brands, Groosman,...

Research Redevelopment Telephone Building