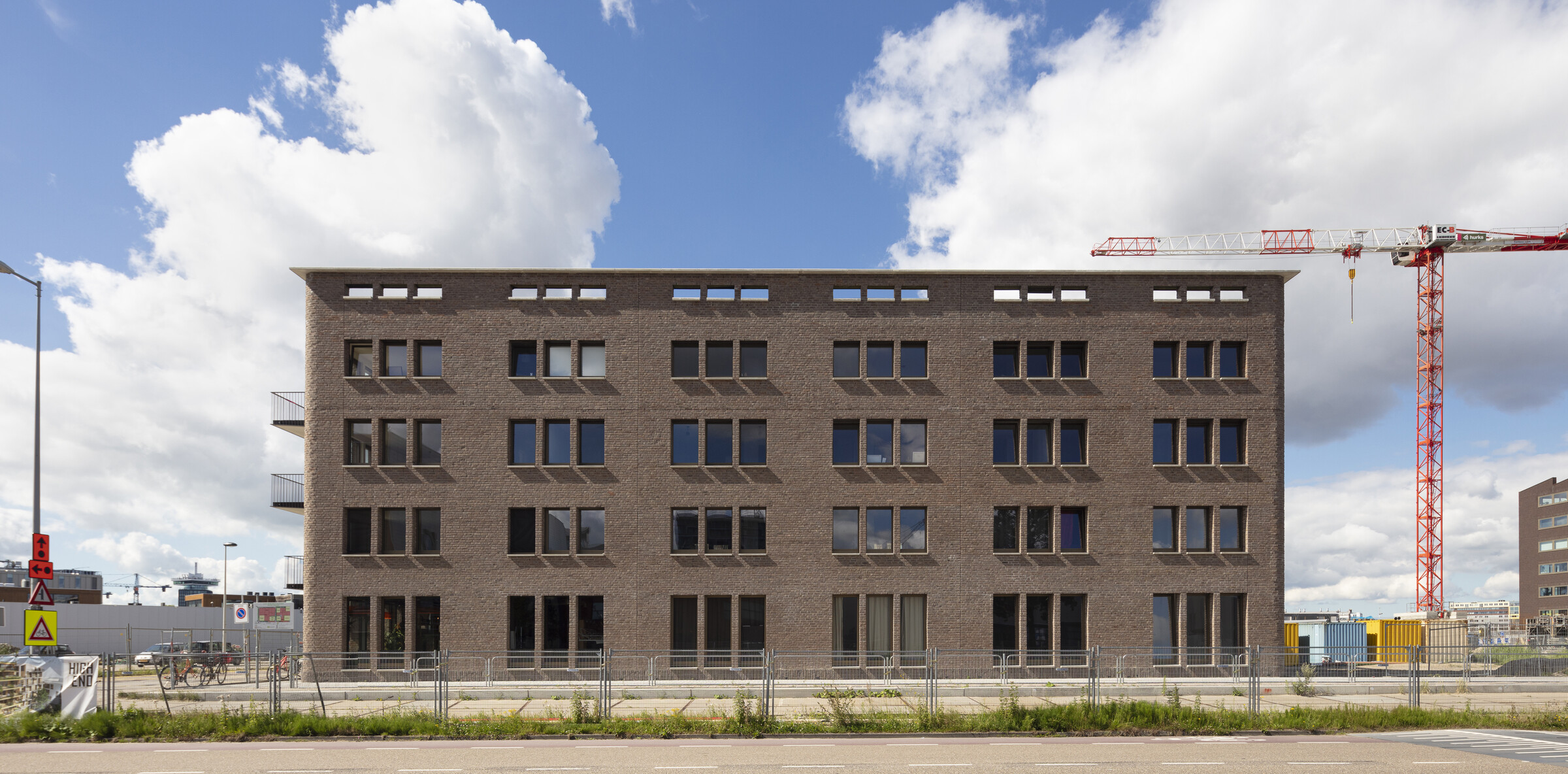 The former harbour and industrial area of Buiksloterham is gradually being transformed from a single-function industrial area into a lively new part of Amsterdam. Commissioned by De Alliantie housing association, the Buiksloterham City Plots Master Plan was drafted by Studioninedots in alliance with Delva Landscape Urbanism. It is a response to the question of how to transform an empty industrial zone into a lively neighbourhood without the use of a top-down master plan. The total development comprises 550 residential properties, 4,000 sq. m. of work units, and hospitality and catering facilities. As part of this plan, Zecc Architecten designed De Bolder, a diamond-shaped block of 49 social rented apartments.

The name De Bolder (The Bollard) is a reference to the area's original role as a harbour and a nod to the robust and industrial monumental appearance of the diamond block. The exterior of De Bolder features masonry work in a stretcher bond, on a continuous plinth of upright brickwork. The façade is interrupted in only two places, where the entrances to the building are located. The masonry is rounded at the corners, giving the diamond an omnidirectional character. The robust appearance of De Bolder is enhanced by means of façade openings featuring deep 1.5-length soffits. These openings have been clustered through the use of narrow masonry piers that add a certain refinement to the robust façade. The enclosed façade, windows with deep soffits and rounded masonry work combine to give the building a certain naturalness, as if it has always been there. The inner courtyard walls add contrast in terms of material, texture, and colour compared to the external brickwork. The open wooden façade cladding gives the courtyard garden a warm and accessible appeal. The cut-outs make the inside of the block visible and are marked by round moulded bricks. The volume of the building gradually decreases from Distelweg down towards the south. This allows more sunlight and daylight to enter the inner courtyard, also creating a hierarchical appearance to the façade.
social housing apartments, ...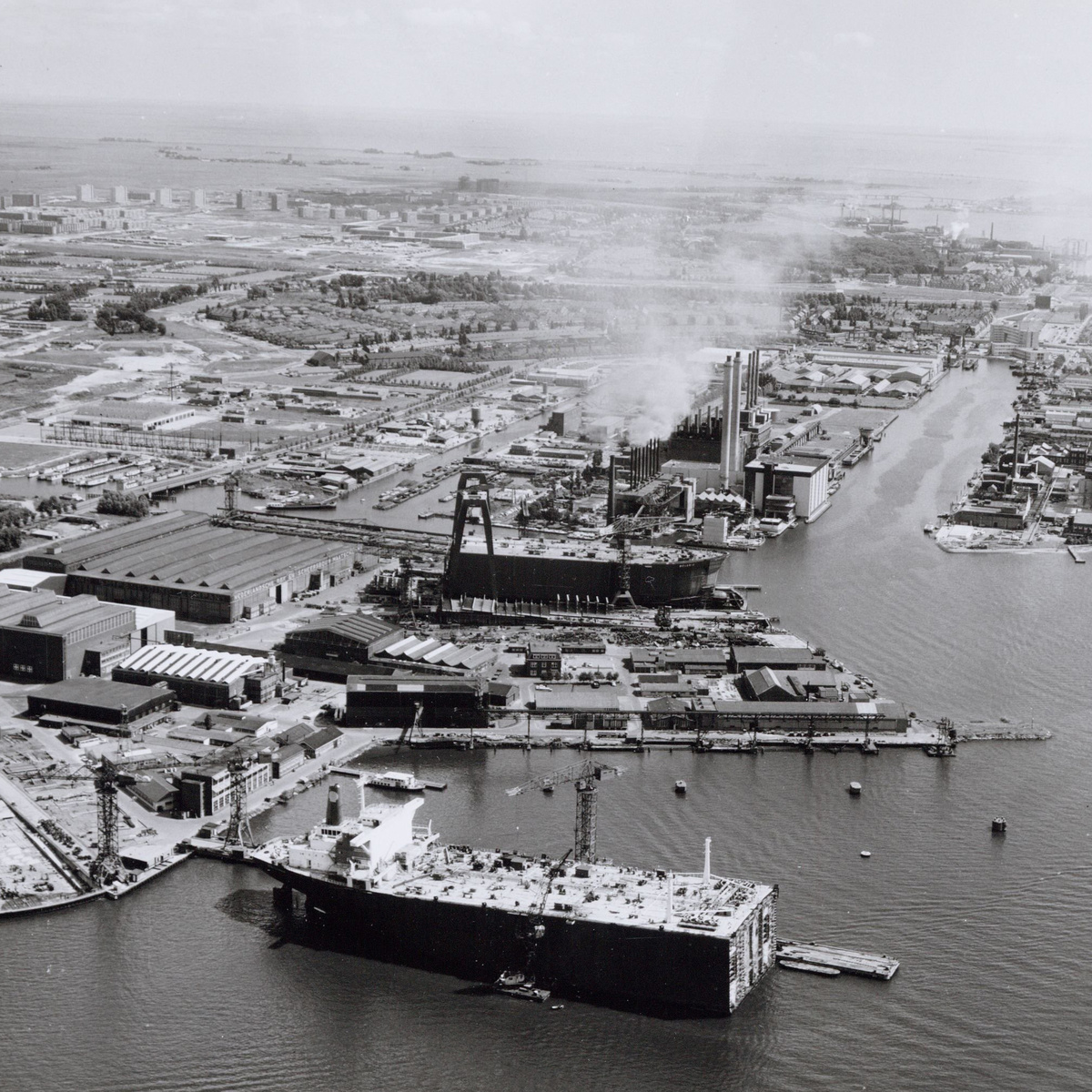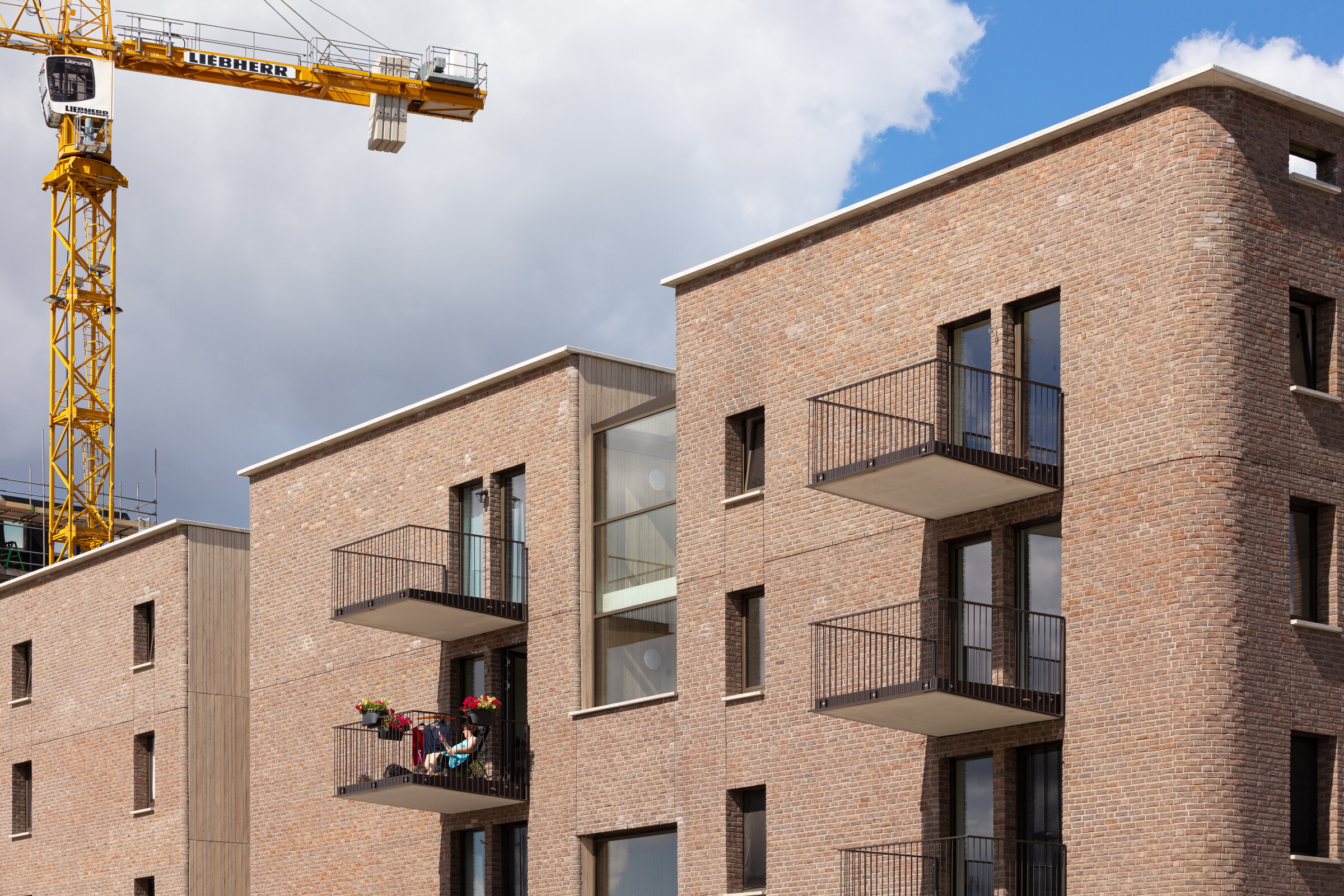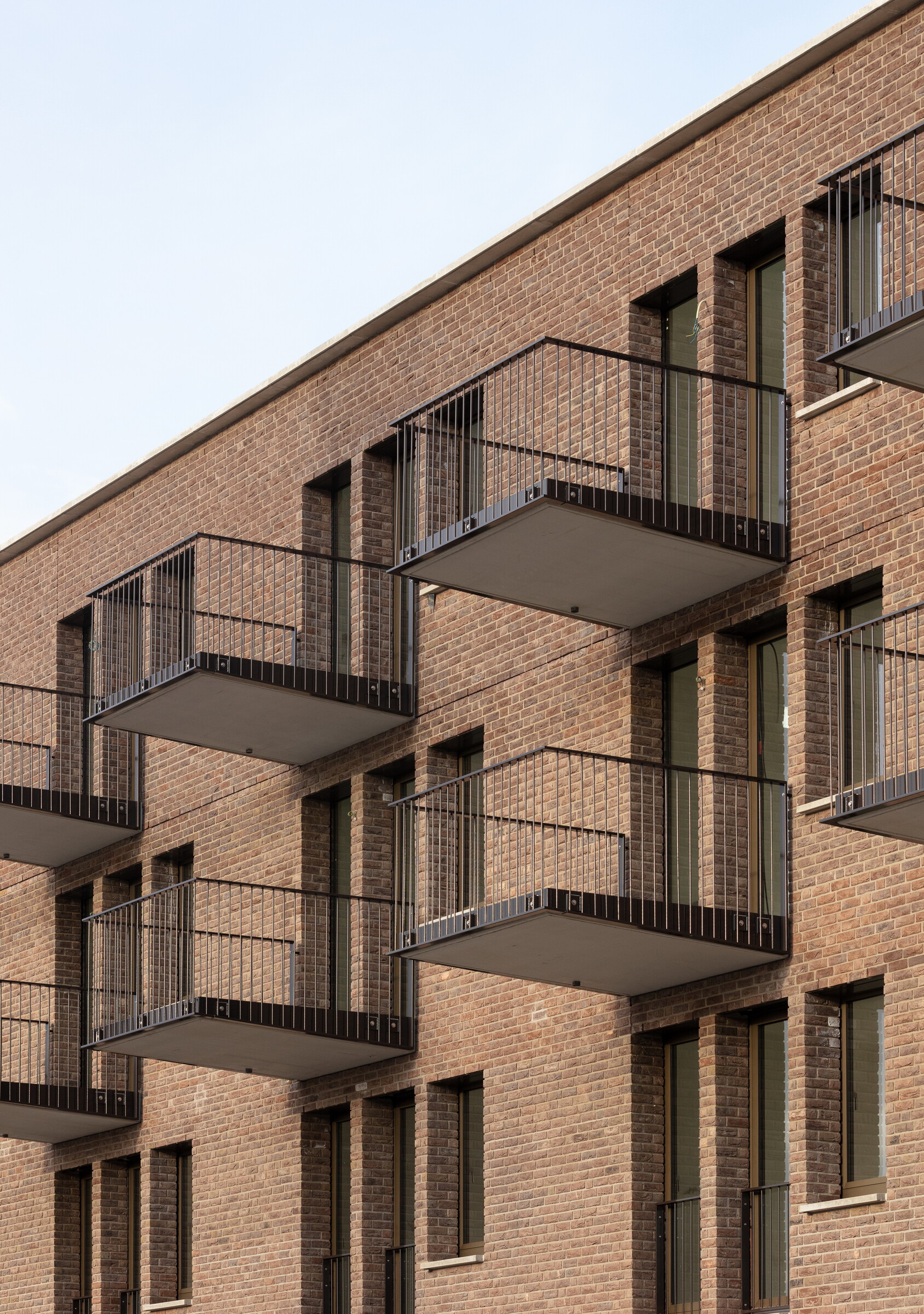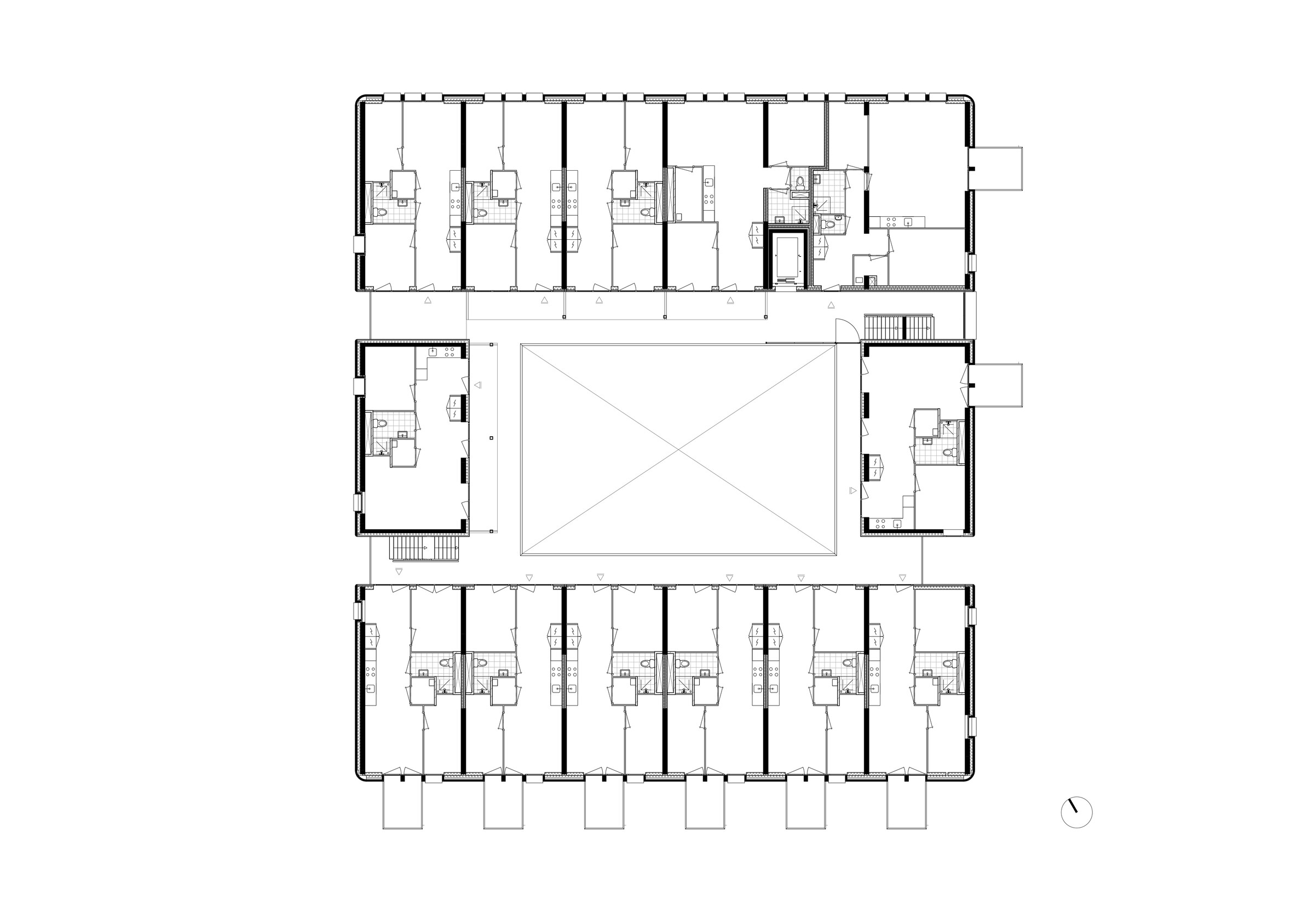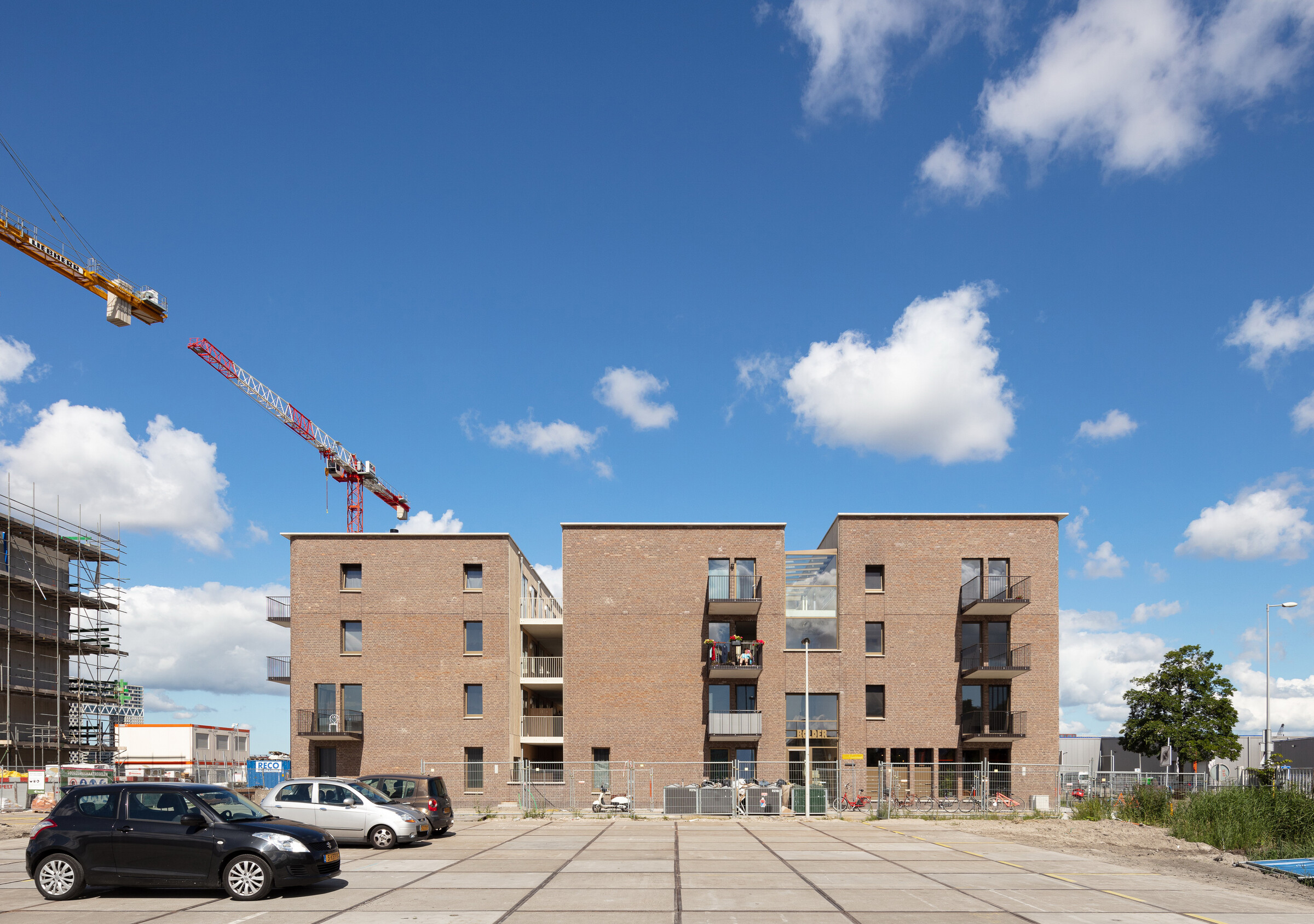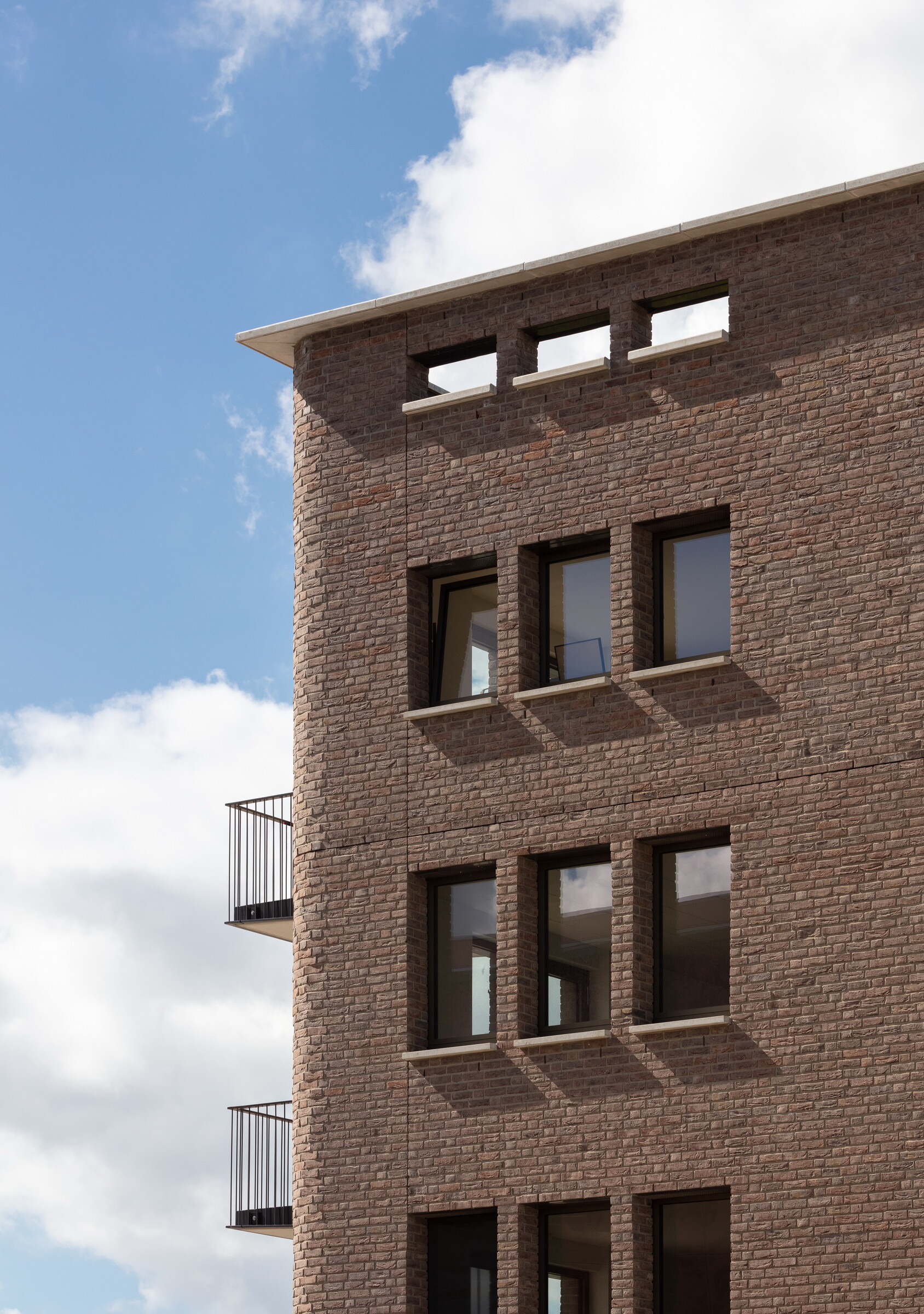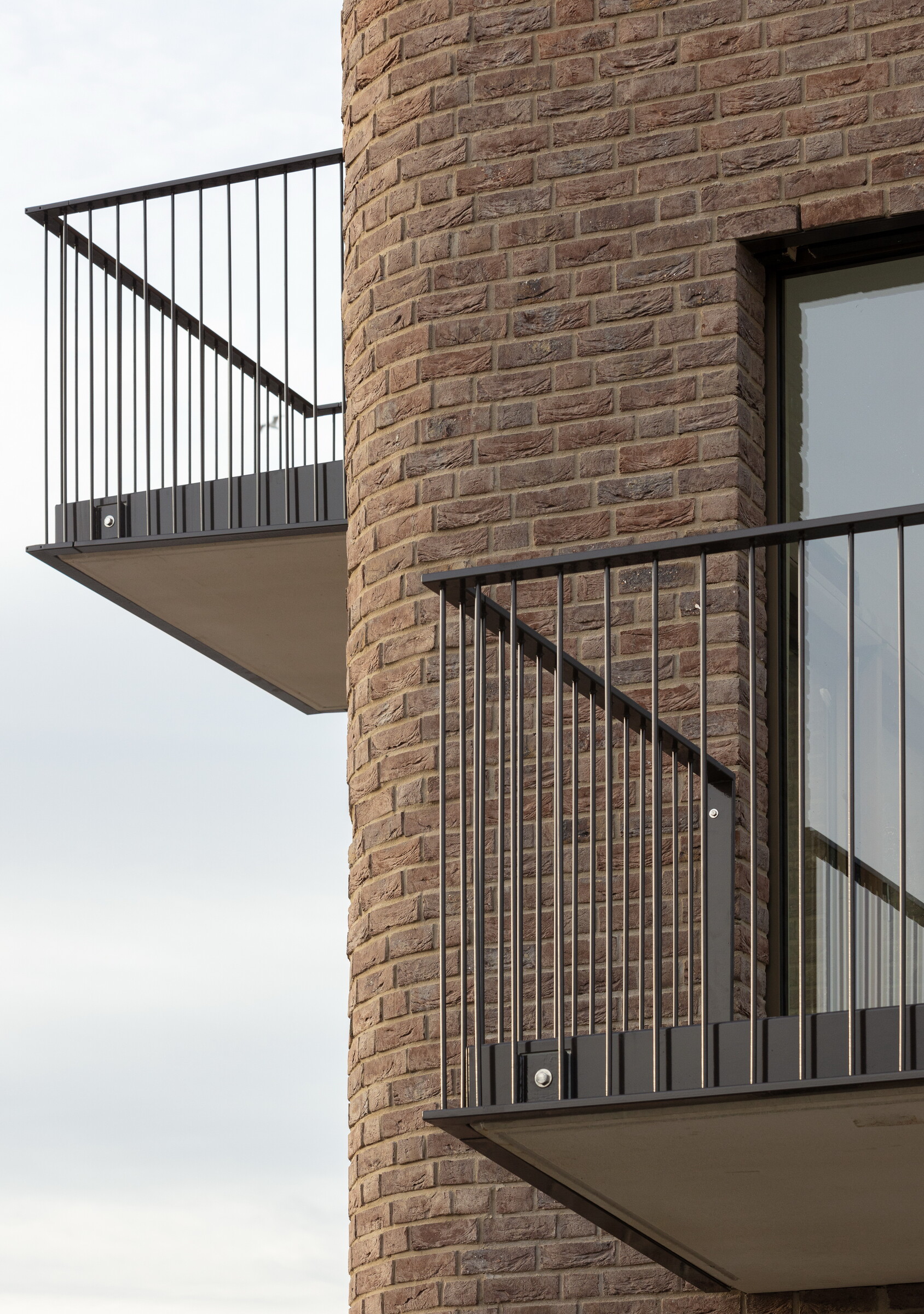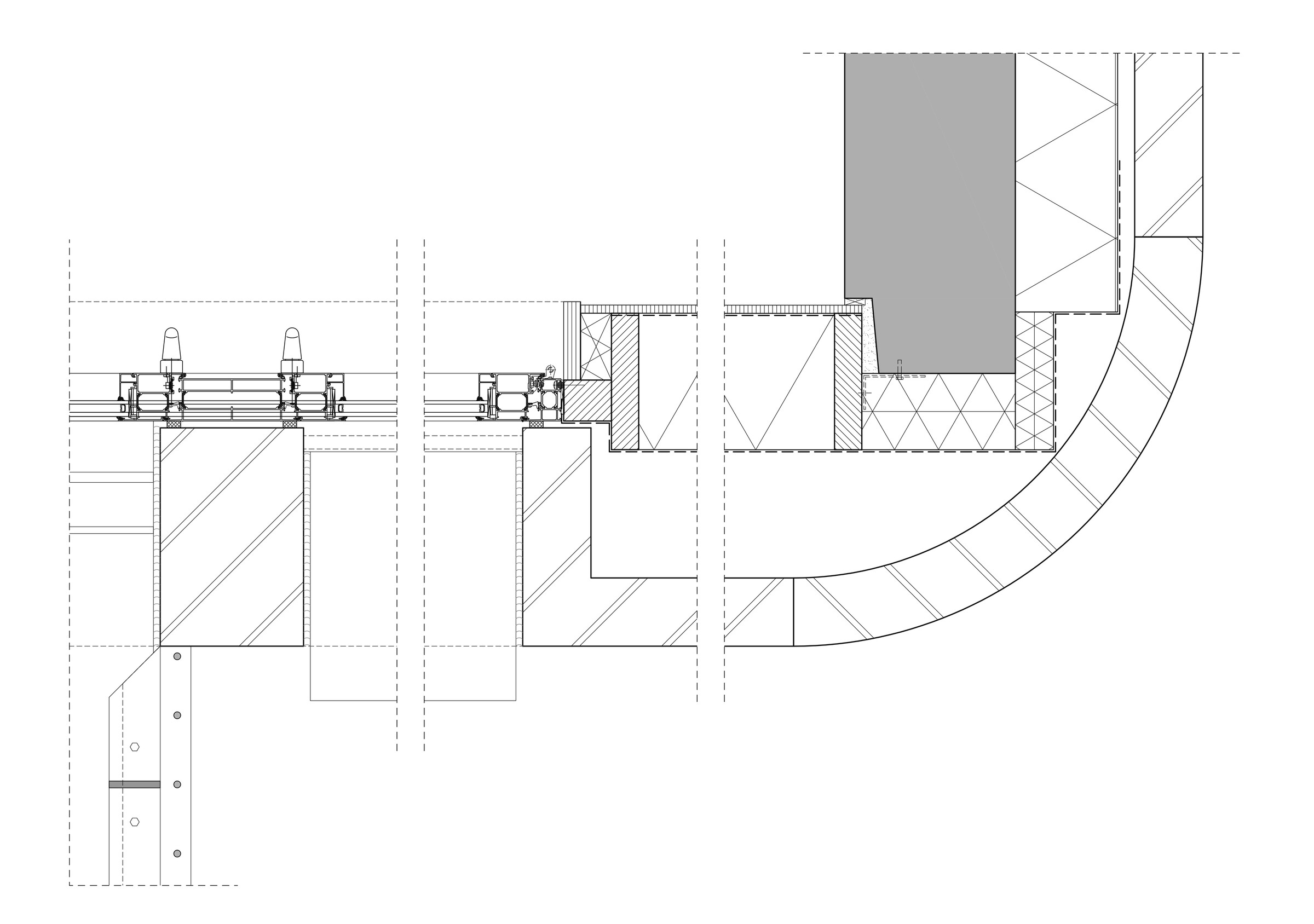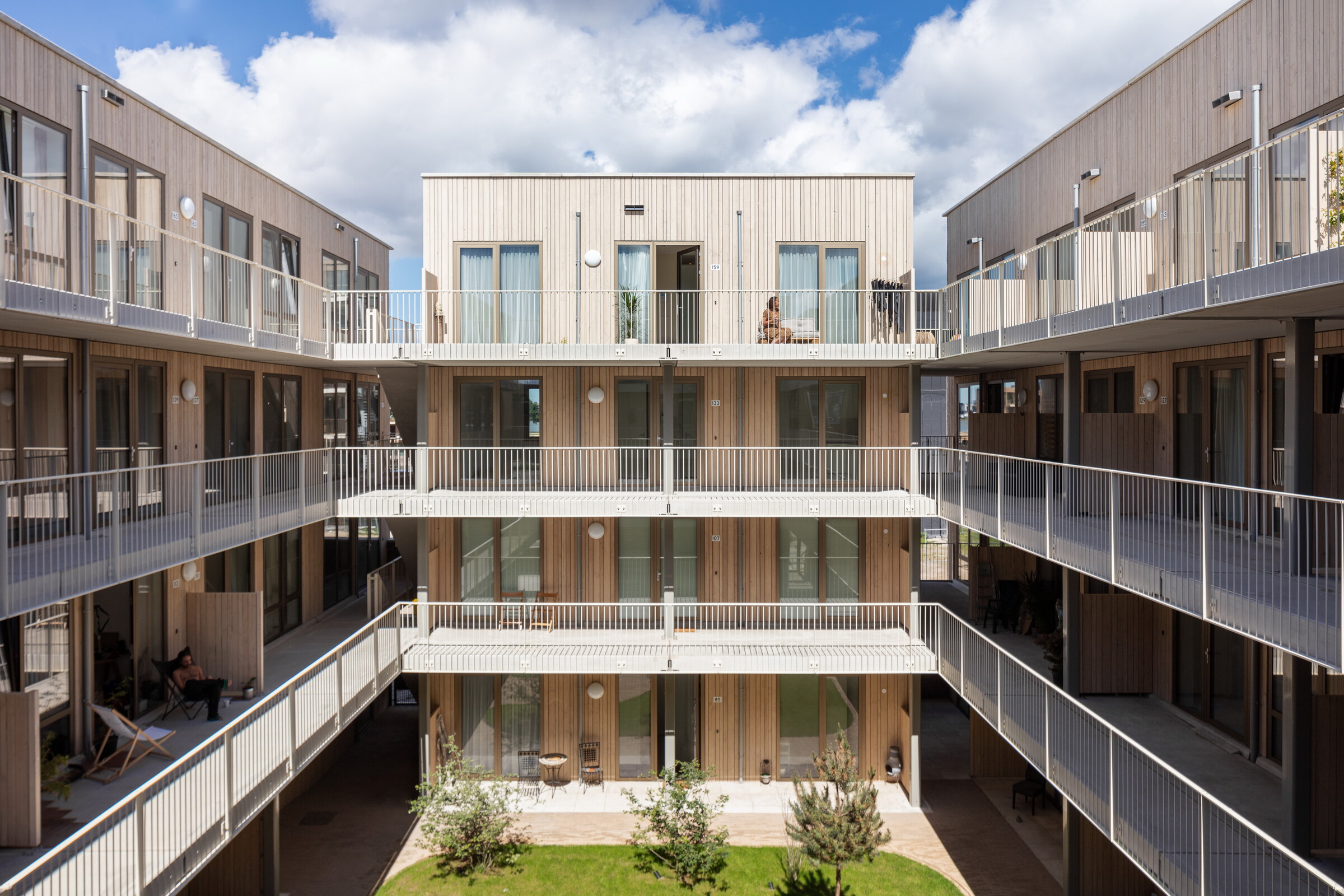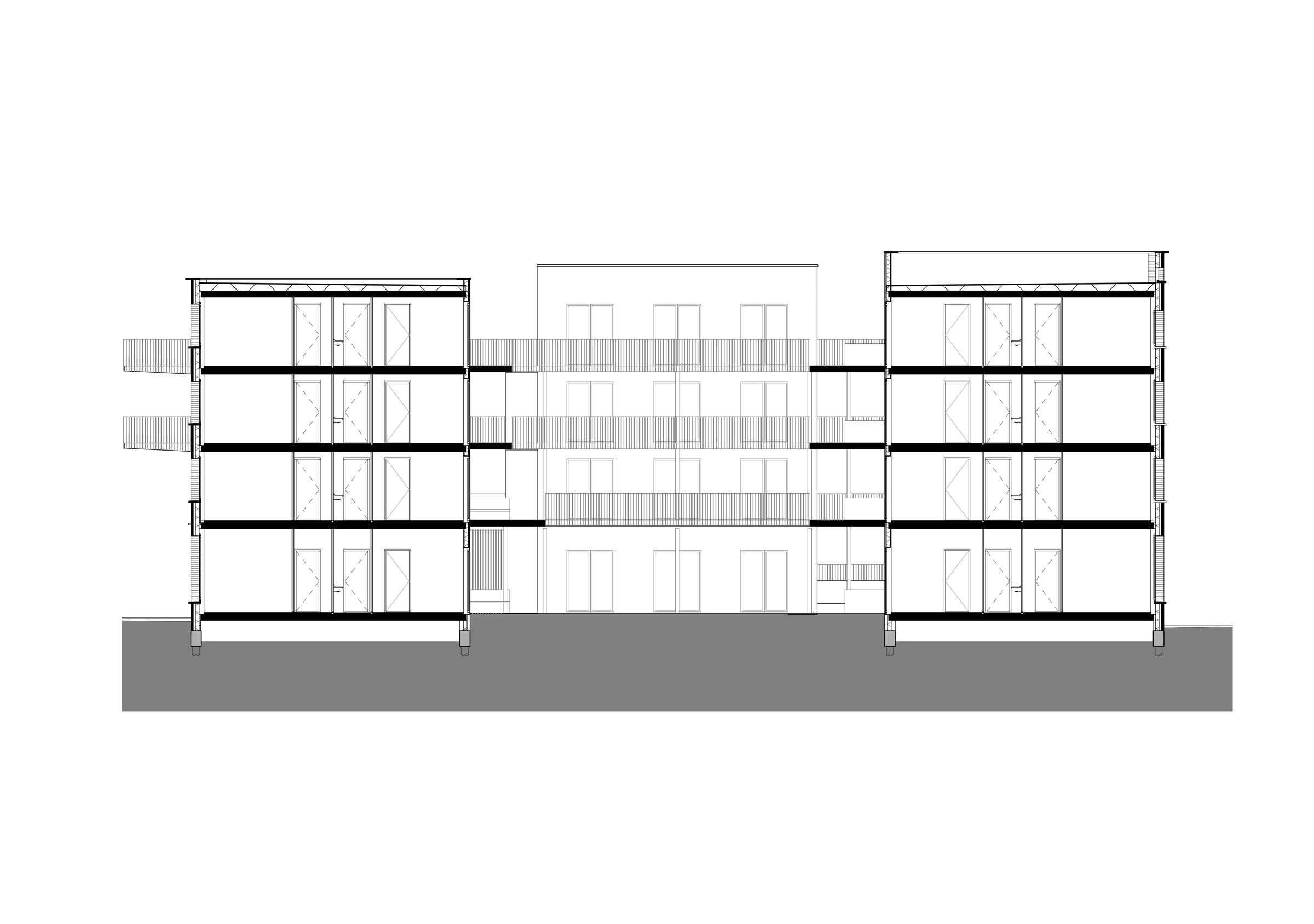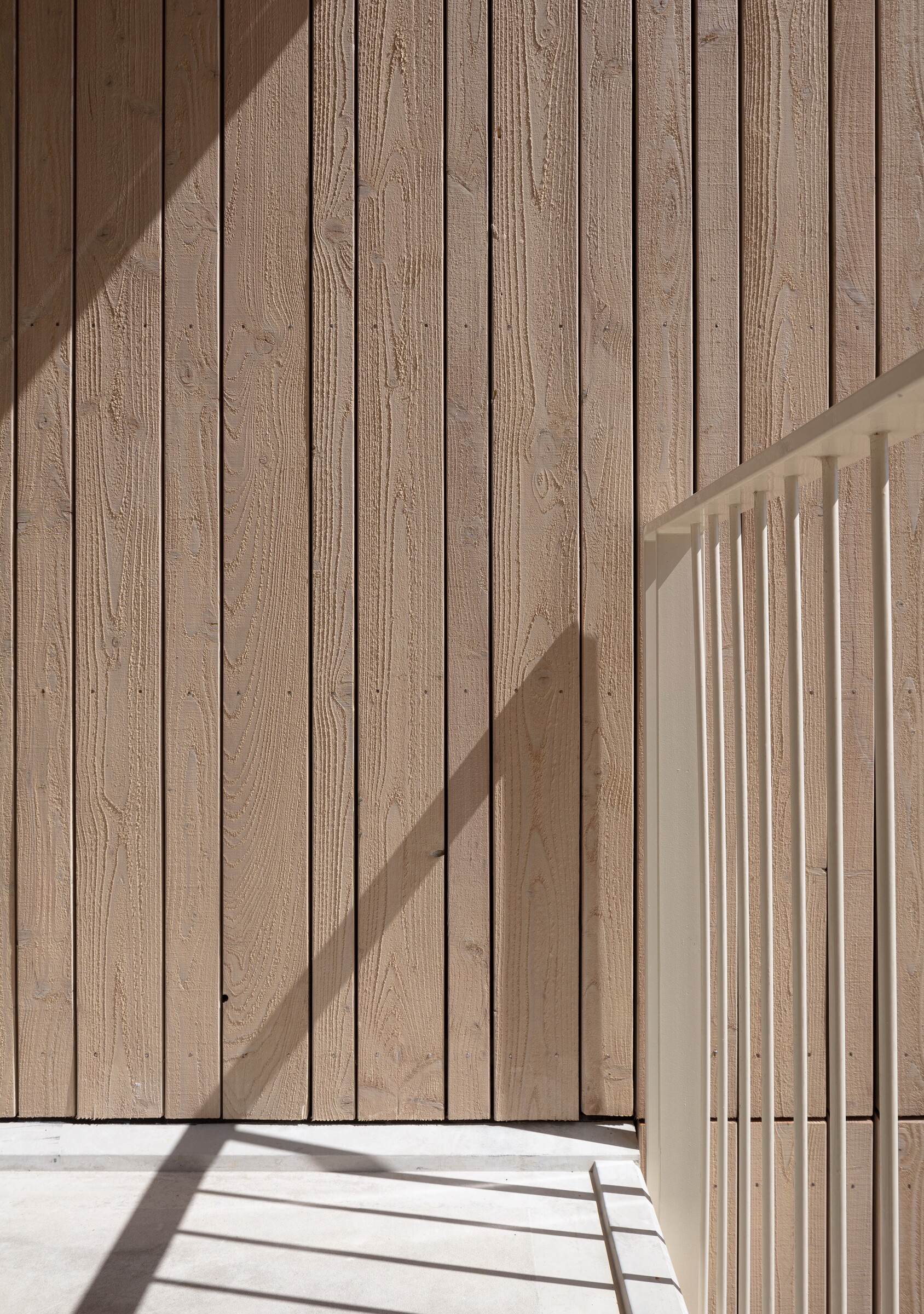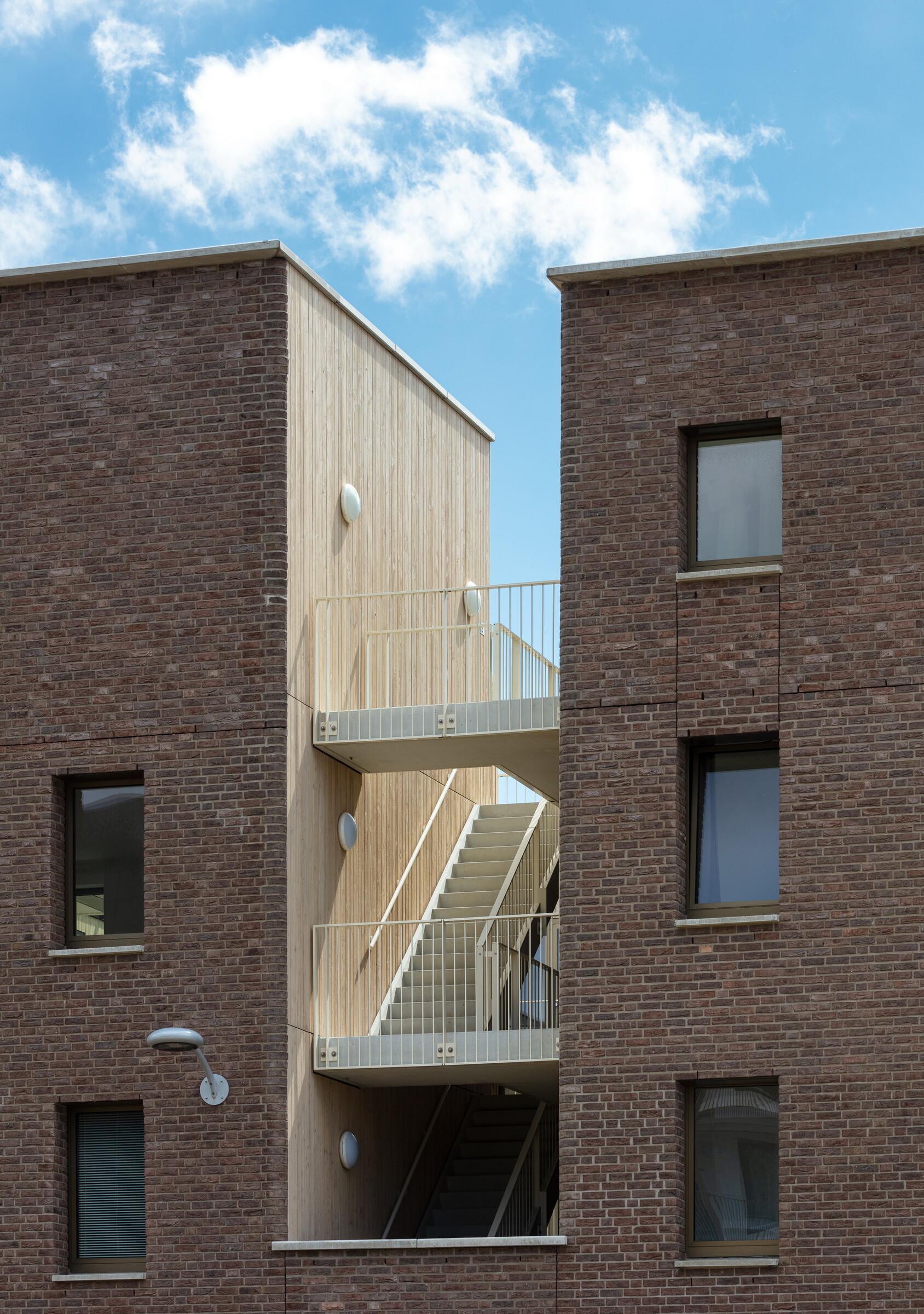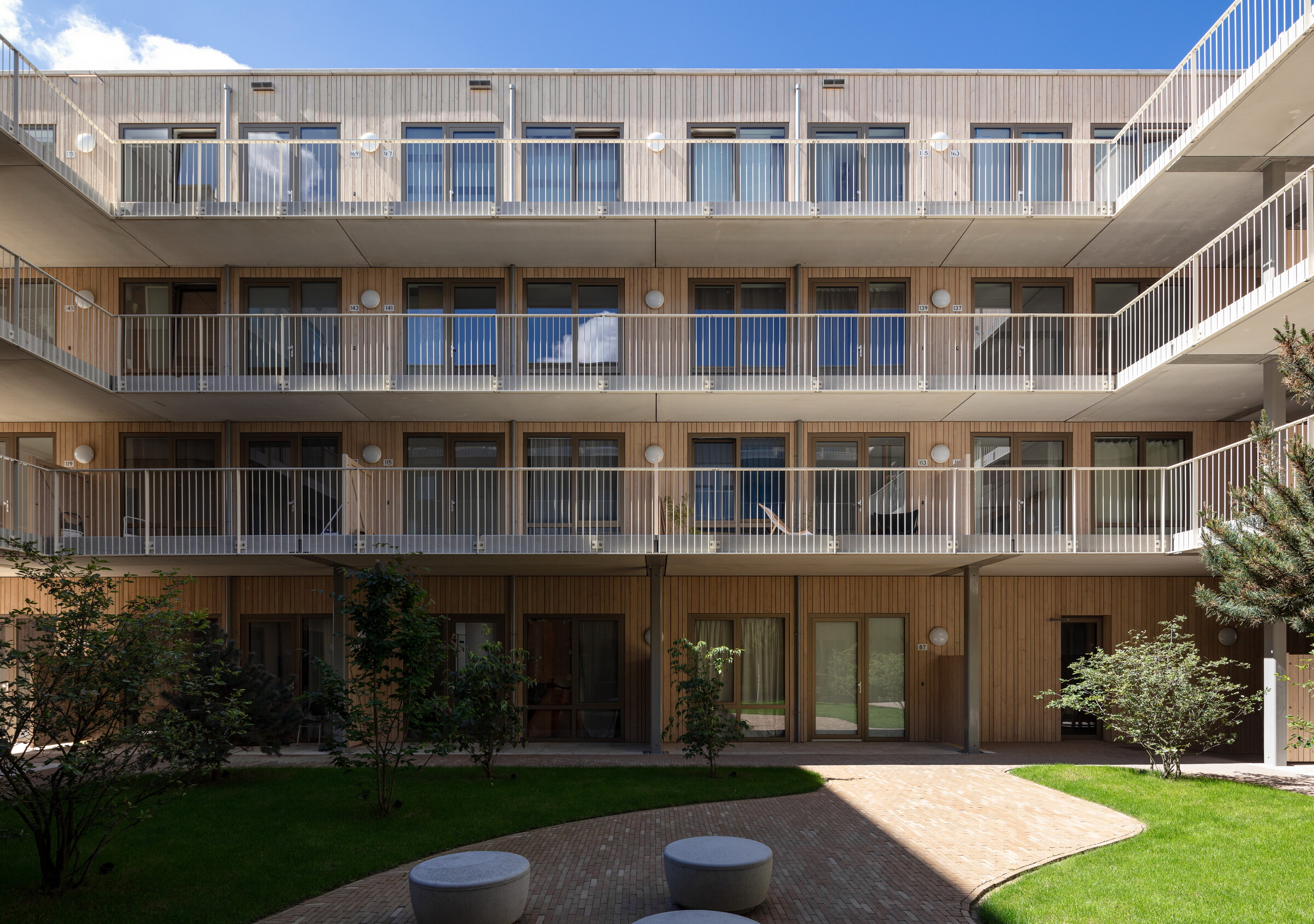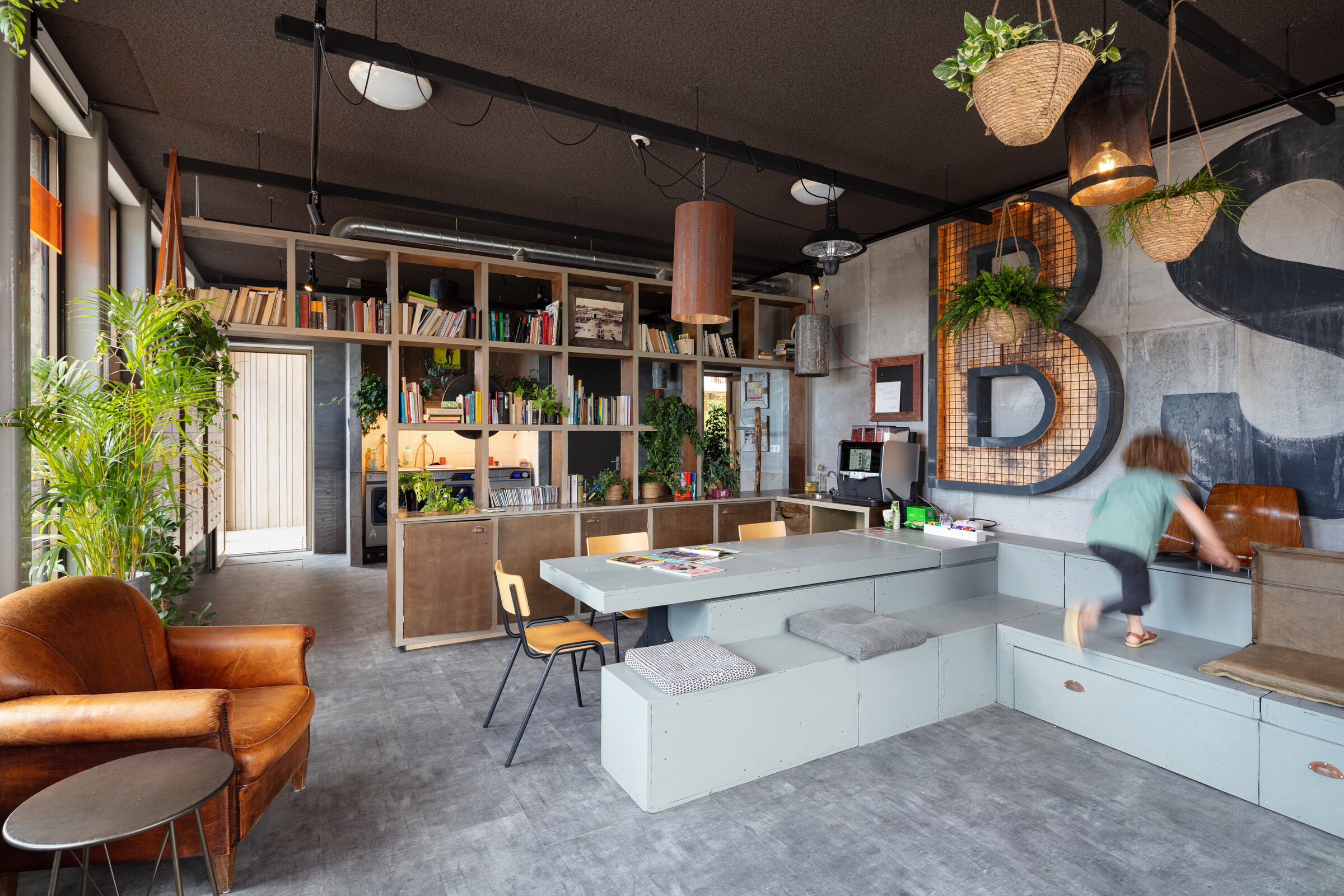 Noorderhaven Kade Noord

KCAP Architects & Planners

De Koningin

Van Wonen Vastgoedontwikkeling

Nijhuis Bouw, Alferink van ...

Leidsche Rijn Centrum G8

BAM, BureauvanEig, Flux lan...

The island Meerstad

LAP Landscape & Urban Design

4500m2 appartementen en 600...

De Zuid C.V.: MRP Developme...

LEVS architecten, Hoyt arch...

De Bolder Buiksloterham

social housing apartments, ...

Solitair Cartesiusdriehoek

Mauritsstraat

LAP Landscape & Urban Design

Wanderlust

Faro, Delva Landscape, ARUP

CPO Zeisterwerf

apartments, communal area

Tower apartments Meyster's Buiten

De Laak

Heijmans Bouw, Nieman, Stra...

Johan de Wittlaan

LAP, IMd, BuroBouwfysica, V...

Care housing Weijerstaete

Mooiland Vastgoed / Van der...

Van der Heijden, Fit Ingeni...

Rijnvliet Midden

Van Wanrooij Projectontwikk...

De Zwarte Hond, Bedeaux de ...

Eemskwartier

66 houses and 111 apartments

Park Zestienhoven

apartments, dwellings, leisure

Zuiderheide

46 apartments, health centre

Defence Island

Karres en Brands, Groosman,...

Research Redevelopment Telephone Building